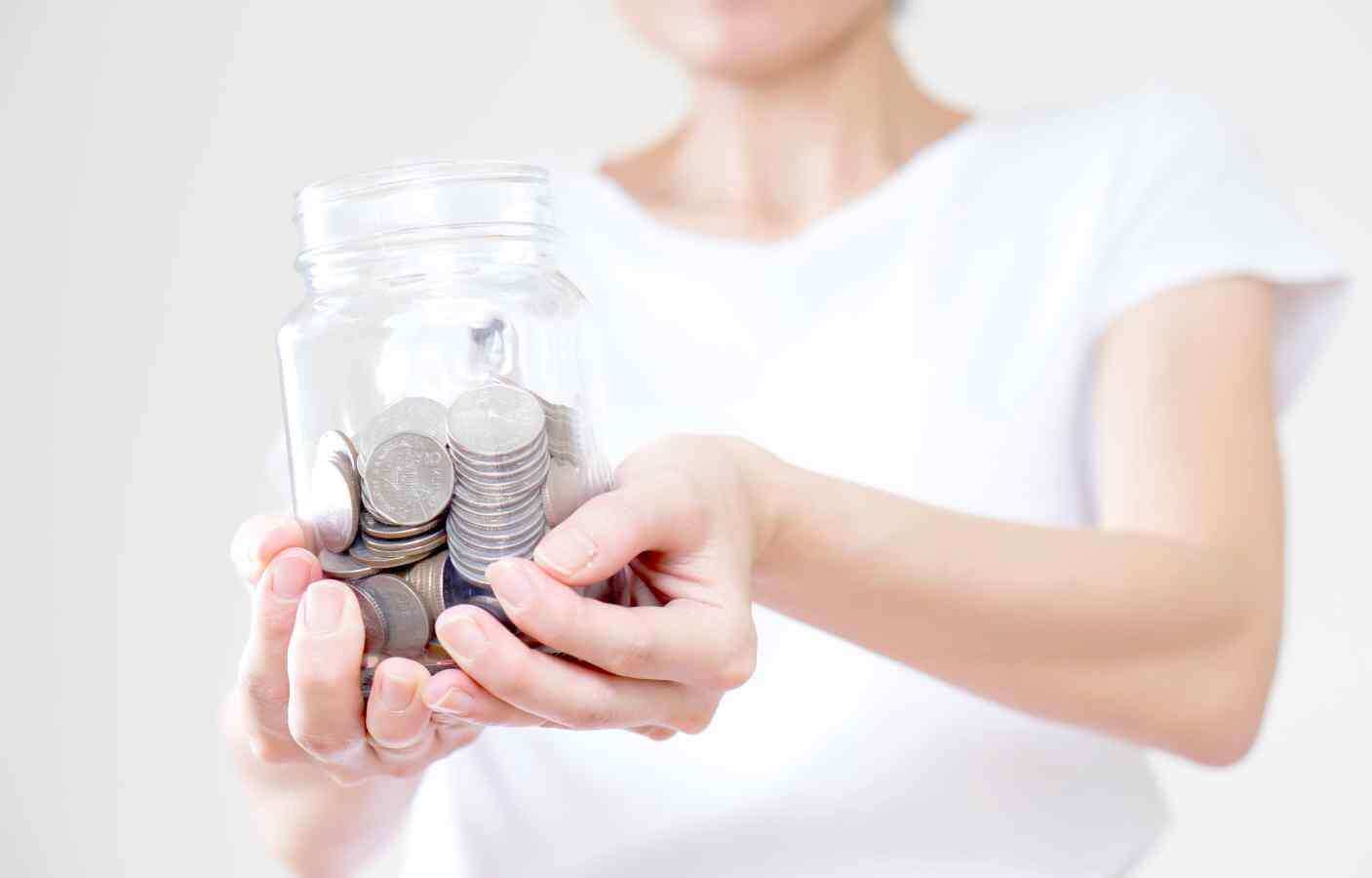 5 Tips to Get More From Your Trade Show Exhibit Budget
5 Tips to Get More From Your Trade Show Exhibit Budget
You've picked the event, planned your booth design and chosen your top-performing sales reps to take part. The only problem is cost as after renting your floor space, preparing your promo products and putting together your exhibit, you've already overspent your trade show budget.
Taking part in a trade show can be a costly process, especially if you're a first-time exhibitor with little to no experience of budgeting for a trade show. But like all types of marketing, a few smart optimizations to your budget can help you get great results without overspending.
Below, we've listed five tips that you can use to get more from your budget during your first trade show. If you're preparing for an event and want to maximize your ROI, try putting one, two or all of them into practice to get the best possible results from your spending.
Choose A Local Trade Show
Traveling to and from a trade show can cost a lot of money, especially if you're exhibiting at the event over several days. From hotels and dining to transportation, the expenses can quickly add up, making non-local trade shows and conventions a major drain on funds.
If you're exhibiting for the first time and want to trim down your budget, one of the most effective tactics is to stay local. Often, you'll get a better return on your investment by choosing a smaller local event than attending a larger one in a different state or city.
Think of local trade shows as an opportunity to test drive your marketing strategy before scaling it up. While you might not generate the same volume of leads, there's a good chance you'll earn more on an ROI basis than you would from a larger, non-local event.
Rent Your Booth Instead OF  Buying
Building your own custom trade show booth is a great way to differentiate your business from its competitors, but it's definitely not cheap. From displays to furniture and more, the cost of putting together an eye-catching trade show booth can be a major challenge for small businesses.
By renting your booth instead of buying, you can showcase your products and attract attention at a fraction of the cost you'd spend to exhibit with your own custom booth.
Better yet, you'll avoid all of the additional fees that can add up over the course of a show, from booth storage to transportation. Plus, if the event is a success for your business, you can always invest in your own custom booth for next year's show.
Book Early To Save Money
Most trade shows offer early bird discounts, letting you save hundreds or thousands of dollars on your event registration and exhibition fees.
If you're traveling to another city for your event, you can also lower your hotel bills and airfares by booking as early as possible.
In general, it pays to prepare for your trade show as early as you can. Most event organizers are eager to sign on exhibitors as early as possible after announcing the show, providing you with a great opportunity to ask for discounts and extras.
Make A Big Impact With A Small Booth
There's no need to "go big" for your first trade show. In fact, choosing a smaller booth can help you save money (both on your booth rental costs and your exhibition fees) while getting a feel for trade shows as a marketing and sales channel.
One of the most common trade show mistakes is choosing an overly big event booth in order to make an impact. As a small business, it's often better to cast a small net than to focus on generating maximum attention.
Remember, the less you spend, the less revenue you need to generate in order to achieve a positive ROI. Save money by downsizing your exhibit and focusing on results; if your booth is successful, you can always upsize for the next show.
Hold A Contest To Generate Buzz
Think of trade shows and you'll probably think of free giveaways such as pens, bags, coffee cups and other items given out by exhibitors to woo attendees and prospects.
While giveaways can be great for lead generation, they're often far from cheap. In fact, even as a small business, it's easy to spend thousands of dollars on giveaway items, all without a clear plan for converting your spending into a positive ROI.
The solution? Instead of giving away items for free, hold a contest. Attendees are much more likely to remember the company that gave away a $500 prize than a company that gives away one thousand coffee cups, letting you make a bigger impact while spending less.