The American Academy of Ophthalmology (AAO)
The AAO 2023 Expo is an annual event scheduled to be held from November 03-06, 2023 at the Moscone Center in San Francisco.
The AAO 2023 Expo is a premier event showcasing the latest advancements in ophthalmology. It serves as a platform for networking and knowledge exchange among ophthalmologists, optometrists, and other eye care professionals from around the world.
Exhibiting at the AAO 2023 Expo provides exhibitors like yourself with an opportunity to showcase your products and services to a highly targeted audience of eye care professionals. It allows you to effectively communicate your brand message, generate leads, maintain strong relationships with current customers and attract new business.
Last year, this trade show attracted 9000 physicians and healthcare professionals from across the country. This year, the expo is expected to attract a similar number of attendees. Don't miss out on this opportunity to maximize visibility and success at the AAO Show.
Contact us at 800.639.1174 or email us at info@exponents.com to secure your rental exhibits and make the most of this prestigious event.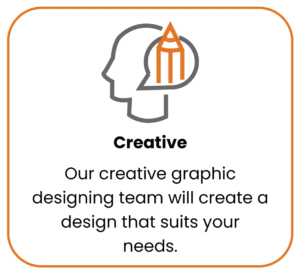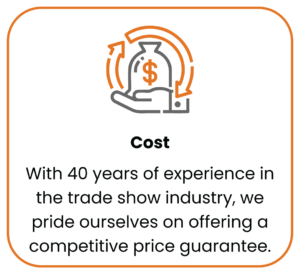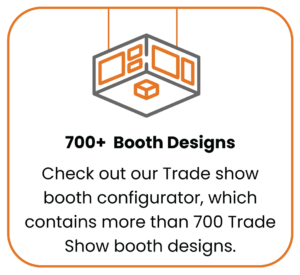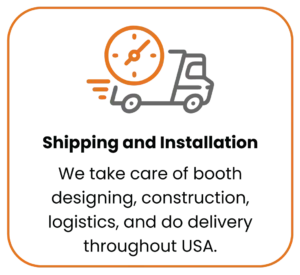 See what our client have to say about us
Check out some of our amazing work in San Francisco!
From practical linear exhibits to large island booths, we do it all!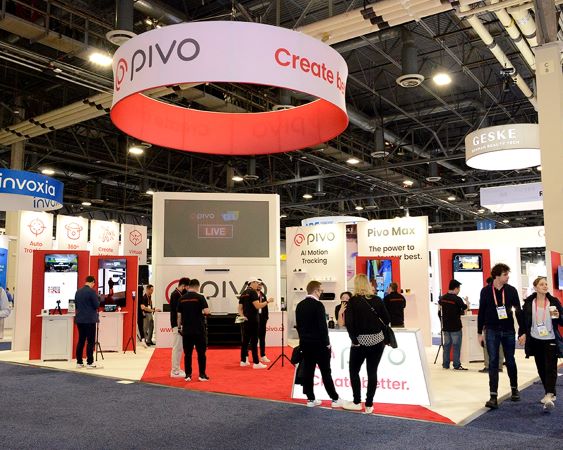 Want a creative booth solution for AACR 2023? Get in touch with us!