2023 AACC Annual Scientific Meeting + Clinical Lab Expo
The 2023 AACC Annual Scientific Meeting + Clinical Lab Expo, is a critical global laboratory medicine event scheduled from July 23-27 at the Anaheim Convention Center in Anaheim, California.
The expo is a crucial platform for laboratory medicine professionals like yourself, providing valuable insights, learning opportunities, and networking possibilities while exhibiting industry advancements. This event attracted 8,000+ attendees and 700+ exhibiting companies in its 2022 edition, including 2,634 International Attendees. This year, the event anticipates an even larger turnout.
The AACC 2023 will provide the opportunity to engage with buyers looking to improve diagnostics and patient care using innovative laboratory technologies. It will give you a chance to enhance your company's visibility and stand out from the competition. With 300+ expert speakers and 250+ educational sessions, the event is an opportunity to boost your business with the help of eye-catching exhibit rentals from Exponents.
Reach out to us now at 800.639.1174 or email info@exponents.com .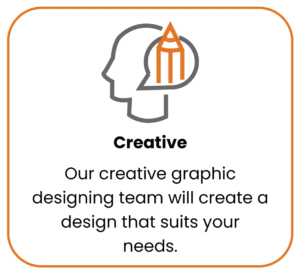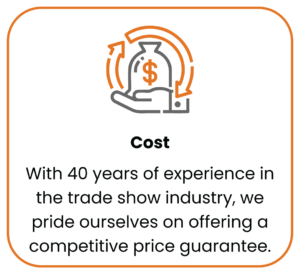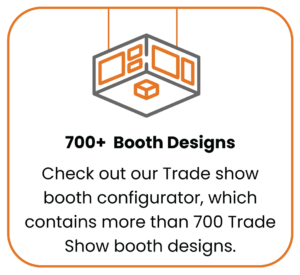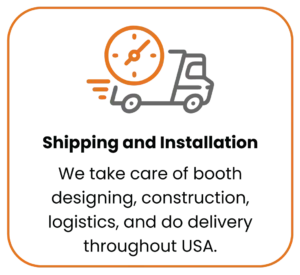 See what our client have to say about us
Check out some of our work in Anaheim!
From a 4'x4' pod to over 3000 sq. ft. trade show booth design and rental. we do it all!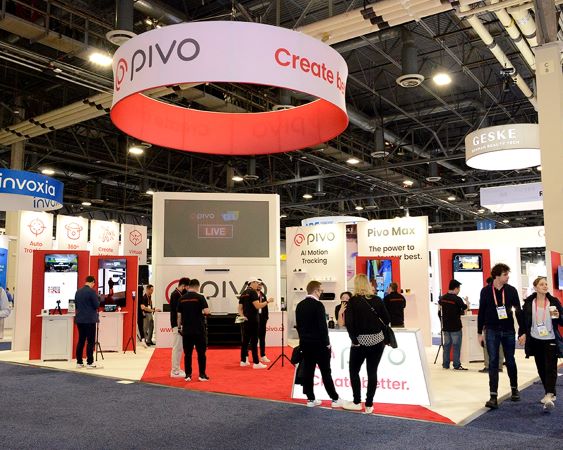 Want a creative booth solution for AACR 2023? Get in touch with us!