What you get from us at International Microwave Symposium ?
When: June 11-16, 2023   Where: San Diego, CA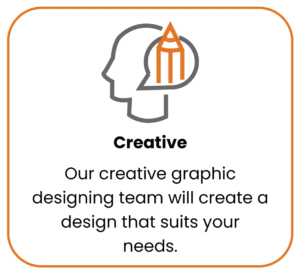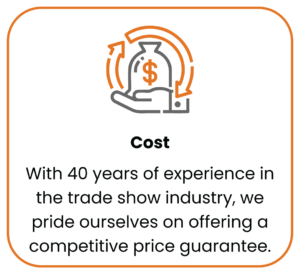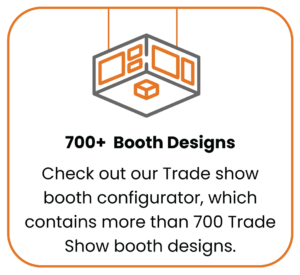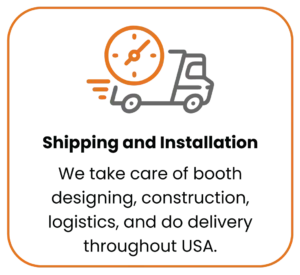 See what our client have to say about us
Check out some of our latest work!
From 4'X4' Pods to full  booth design and rental, we do it all!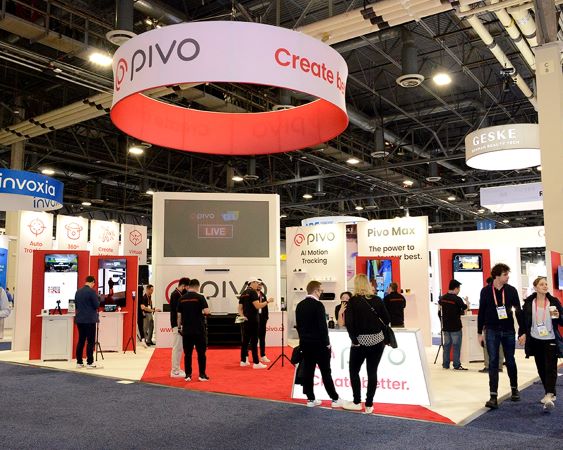 Want a creative booth solution for AACR 2023? Get in touch with us!
Attract, Retain, and Network at the International Microwave Symposium with an Innovative Trade Show Booth!
Choose to Display Your Products at IMS with USA's Leading Trade Show Booth Builder!
The International Microwave Symposium is a technical conference targeted at professionals in the field of microwave engineering and RF technology. It will commence from 11th to 16th June 2023 in San Diego. It's time to start discussing your trade show booth ideas with a reliable trade show exhibit builder in San Diego today!
The conference is the perfect forum for researchers, engineers, and scientists to share their latest findings and discuss developments in the related field. If you are a business working in microwave engineering, RF technology, or a related field, exhibiting at the International Microwave Symposium with custom trade show displays could be beneficial.
Learn about the latest research and trends, network with colleagues, and stay up-to-date on advances in the field by participating in the IMS. Organized by the Institute of Electrical and Electronics Engineers (IEEE), the conference plans to feature technical presentations, workshops, and demonstrations of the latest advancements in the field. With 400+ exhibitors from around the world, this show is a must-participate!
Contact Exponents at 800.639.1174 or info@exponents.com to collaborate and create a plan for success. 
Here's Why Exponents USA Is a Good Choice as a Trade Show Exhibitor in the City:
Exponents, headquartered in San Diego, is a full-service firm that specializes in providing exhibit booth rentals for events such as trade shows and conferences. With over 40 years of experience in the industry, we have a track record of handling a wide range of projects, from small to large. We have worked on national and international projects and have a team of experienced professionals who are dedicated to ensuring that every project is a success.
Here's why you can trust us:
Qualified Team: At Exponents, we have a team of qualified professionals who are skilled in building custom trade show booths designing, and installing trade show booths. We deliver high-quality booths that meet your specific needs and goals.
On-time delivery: Exponents is known for delivering booths on time at the fairground. Timely delivery of goods ensures stress-free trade show participation.
100% pre-build guarantee: On booking your  exhibit booth rentals from Exponents, we offer a 100% pre-build guarantee. Your booth is built in our San Diego facility. We will share images of the finished booth, and you'll get to see how the booth will look at the show. This helps to correct any mishaps, make minor adjustments, and avoid any issues on-site.
Book your custom trade show displays for the International Microwave Symposium from Exponents' experienced and qualified team of professionals.