Boost public transportation industry innovation with our custom booths
The APTA Expo is the largest public transportation trade show in North America. This show provides a unique platform for public transportation industry professionals to showcase the latest in transportation technology, equipment, and services. The upcoming event is scheduled to take place on October 8-11, 2023, at the Orange County Convention Center in Orlando, Florida, and is expected to attract both attendees and exhibitors from around the world. 
Exhibiting at the APTA Expo is a great opportunity for you to showcase your latest products, services, and technologies to a highly targeted audience of industry professionals. This trade show offers excellent opportunities to drive ridership growth and retention, revolutionize the rider experience, integrate advanced technology for enhanced convenience, elevate security measures and explore innovative possibilities beyond these objectives.
In addition, the APTA Expo offers a range of educational seminars, workshops, and panel discussions covering the latest trends, innovations, and best practices in the industry. Make the most out of your trade show participation by choosing an eye-catching trade show booth design from Exponents and mark an impression amongst your audience! Contact us at 800.639.1174 or email info@exponents.com for more information.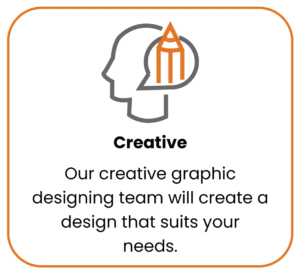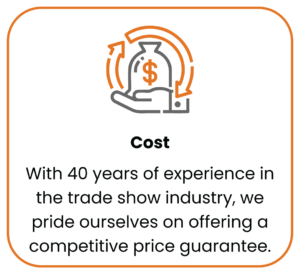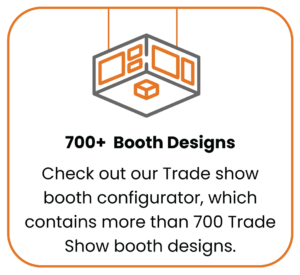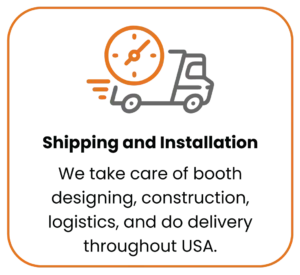 See what our client have to say about us
Check out some of our work in Orlando!
From a 4'x4' pod to over 3000 sq. ft. trade show booth design and rental. we do it all!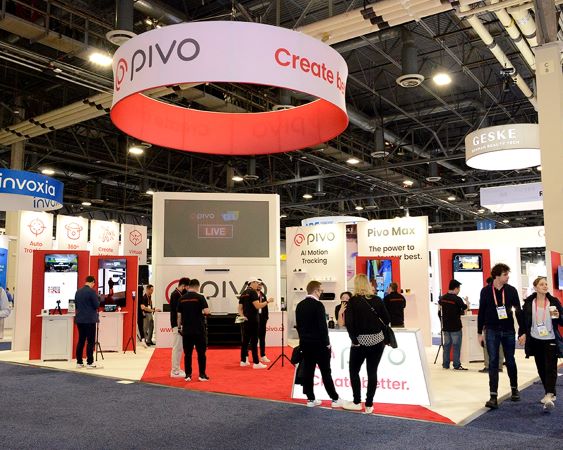 Want a creative booth solution for AACR 2023? Get in touch with us!