Be seen at A&WMA 2023: Show off your skills!
The 116th edition of the Air & Waste Management Association – A&WMA Annual Conference & Exhibition continues its triumph as one of the top events for networking. Exhibitors have an exciting opportunity to create a memorable visual presence with innovative trade show displays that showcase their brand. One of the most highly anticipated air and waste management events is already drawing exhibitors booking trade show display rentals in Orlando for the event.
The show will take place from June 5th to 8th, 2023, at the Hyatt Regency Orlando, and exhibitors stand to gain a great deal from participation. With 5000 visitors and over 450 exhibitors in attendance, it is an excellent opportunity for you to network and share information and solutions related to environmental air quality, sustainability and resource conservation, power generation, transportation, health and environmental effects, and waste management.
To make the most out of your trade show participation, exhibitors should choose the right exhibit company in Orlando. Talking about the right exhibit company, Exponents is here to help! Our dedicated team is available via phone, email, or chat to assist with ideas and help find the right fit for your needs!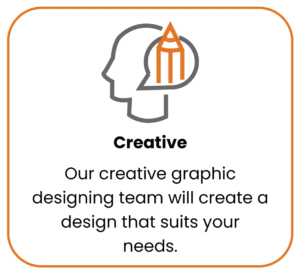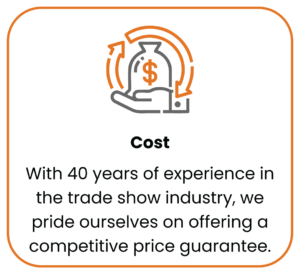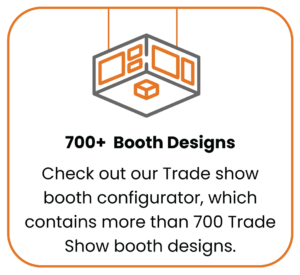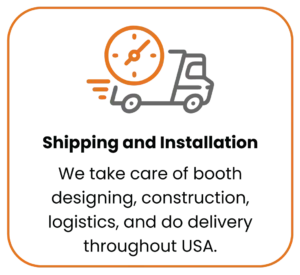 See what our client have to say about us
Check out some of our latest work in Las Vegas!
From a 4'x4' pod to over 3000 sq ft trade show booth design and rental. we do it all!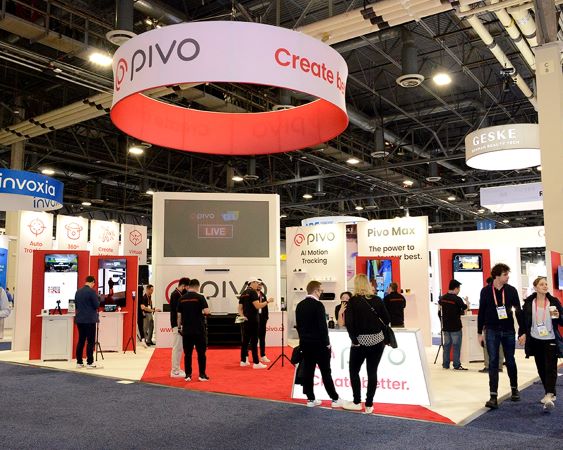 Want a creative booth solution for AACR 2023? Get in touch with us!