What you get from us at CannaCon Detroit?
When: October 06-07, 2023   Where: Huntington Place 1 Washington Blvd, Detroit, MI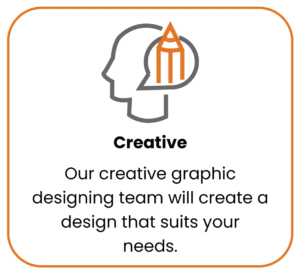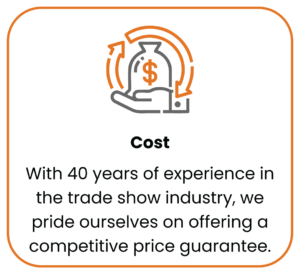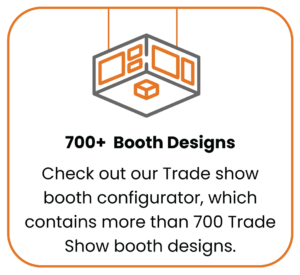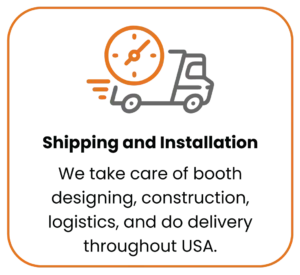 See what our client have to say about us
Check out some of our work!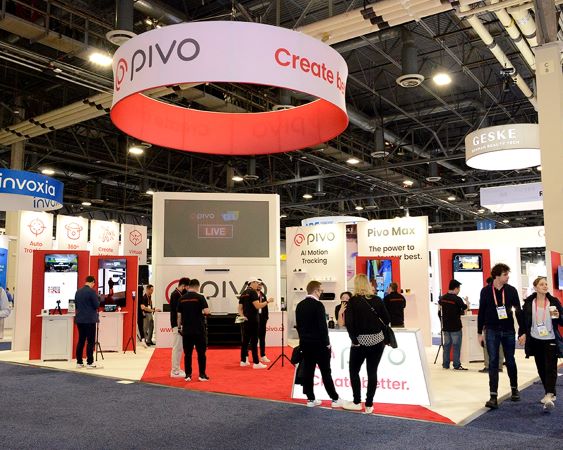 Want a creative booth solution for AACR 2023? Get in touch with us!
Custom Trade Show Booth Rentals for CannaCon Detroit 2022
Custom Turnkey Trade Show Booth Rental Solution For Cannacon Detroit 2023
In 2022, CannaCon Midwest Detroit will return. This interactive Midwestern cannabis expo features a diverse range of vendors from the cannabis business. CannaCon Midwest Detroit hopes to contribute to the growth of the Midwest's cannabis sector for many years to come. Join hundreds in Detroit to network with other entrepreneurs creating a bold, new industry. CannaCon is the place to go for all of your cannabis business requirements. Exhibit at CannaCon to assure that your company is among an elite group of industry leaders speaking to the correct target audience at the right time. Join the Industry cultivators who are setting the path, whether you are an industry veteran or a beginner.
CannaCon Detroit 2022 will take place from October 06-07, 2023  at Huntington Place 1 Washington Blvd, Detroit, MI. This year's exhibition will draw more than 15000 visitors. There will be over 500 exhibitors at the event for you to compete against. Make an impression with custom-made trade fair booths and make yourself stand out from the crowd.
A unique trade show booth is your solution for capturing your audience's attention. With a custom-built trade show booth, you can be certain that you will be the main attraction among the other exhibits at the event. We can gladly design your booth in the size and style of your choice, and then customize it with graphics and branding from your brand.
Stunning Trade Show Booth Design For Cannacon Detroit 2023
International exhibitors can perform well without having to worry about relocating their show from one location to another. That's when a personalized Trade show booth rental might come in handy. Using an existing booth as a foundation, a custom trade show display rental can be designed with important graphics from your business to ensure that it remains in the minds of visitors long after the show has ended.
A custom rental booth in CannaCon Detroit 2023 eliminates the need to create a booth from scratch and then spend money moving it to the site. All you have to do is concentrate on your presentation while we handle the rest. It saves both money and time. Rental booths are the way to go if you want to be show-ready in a matter of weeks.
Make your exhibiting experience at CannaCon Detroit 2023 a breeze by renting a customized trade show booth.