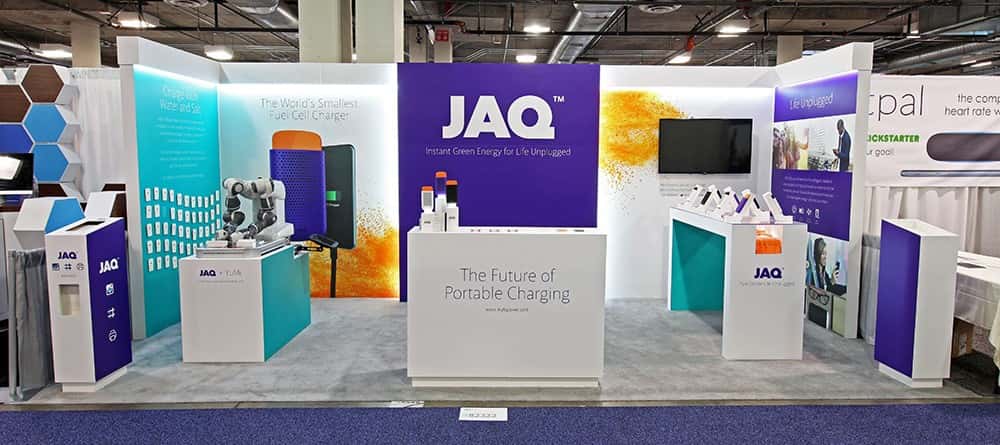 How to win new clients with aptly designed booth at trade shows
Many companies are usually present at trade shows with some in the same line of business as you competing for your audience's attention. They do various things such as distributing branded items and talking about their products etc, in order to get attendees attention. The competition is usually stiff as most companies employ the same trade show exhibits technique; this usually leaves the attendees being unable to differentiate one company from another. In order to standout among your competitors, you need to device smarter ways to strategically approach trade show exhibits so that you can leave a lasting impression in your attendees even long after the event.
Social media buzz
since there will be many companies attending the trade show , most of the attendees will only care to spend some time at the booth of the companies they know or have heard of and only glance or pass by other booths. Use social media such as Facebook, Twitter, Linkedin and Google+ to create buzz in advance and draw a lot of attention to your booth.
Make free services available at your booth
people are always attracted to free offers, most especially free on-site services in a trade show exhibits. Identify a useful service you can offer freely and which is related to your business, but your competitors are not offering. This will serve as a bait to guide them to your products being promoted in the trade show booth
Be creative with your promotion
it is difficult to effectively get the attention of attendees when there are many other booths and companies with the same products competing with you. To outsmart them, hold a mini-event or contest. If you can do something that no one has ever done in a trade show, you have already won the day. So get creative.
Do a workshop in your booth
don't just showcase and try to market your products in a trade show, instead engage the attendees in an intensive discussion and demonstration of your product. Teach them how to use the product and if possible, offer sample for them to try out.