What you get from us at NCBA?
When: February 01-03, 2023, Where: New Orleans, Louisiana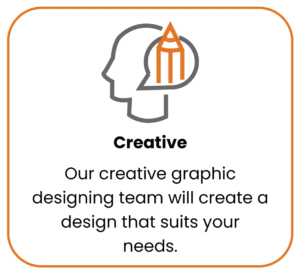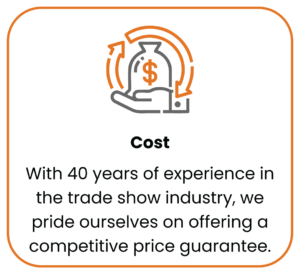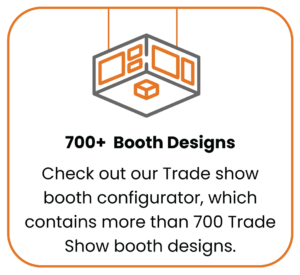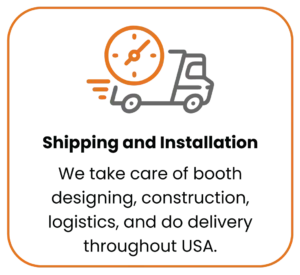 See what our client have to say about us
Check out some of our recent work!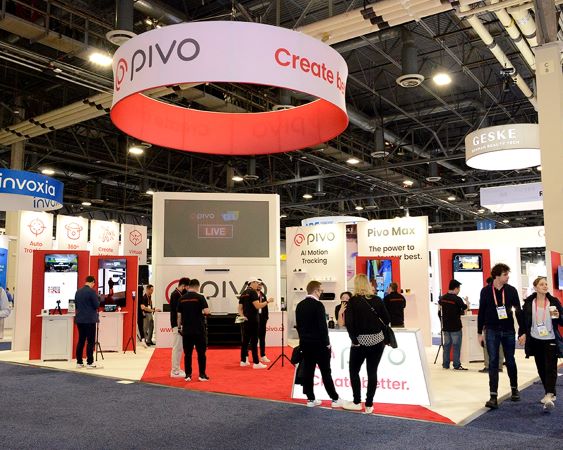 Want a creative booth solution for AACR 2023? Get in touch with us!
Create a wave of energy at NCBA with Exponents' Trade Show Booths!
Custom Trade show Booth Rental at Cattle Industry Convention NCBA 2023
Cattle Industry Convention & NCBA Trade Show is one of the longest-running events for the cattle industry, with the 2022 events being its 121st expo. Cattle Industry Convention & NCBA Trade Show 2022 will be held from February 01-03, 2023 in New Orleans, Louisiana. The show attracts over 7000 individuals affiliated to the cattle industry. The exhibitors alone total over 5000 at the show, making it one of the largest of its kind in all of the US. Mosey on down to the show with custom trade show displays.
Let us contribute to the success of your brand through custom tradeshow booths. Our designs are made specially to help attract the attention of everyone on the exhibition floor so that your brand is the star attraction. Let us use elements from your branding to make a compelling display that will make every visitors want to stop at your booth for more information.
Custom Trade Show Stand Contractors at NCBA 2023: Get used to all the attention
Exhibitors who choose our booths are often surprised at the good ROI they get. If you want to experience this for yourself, why not try out a custom trade show booth rental? A custom trade show booth rental in New Orleans is ideal to make yourself shine at the expo at little cost. We make use of refurbished booth designs and incorporate your branding on them so that your booth is one of a kind. Our team will get you set up in no time so that all you need to do is work for the crowd.
Exponents start with great consultation and help you make the right choices. Then Exponents goes on to design and construct a perfect booth. Execution is also our responsibility.
Come meet with Exponents' sales team to learn more about how you can be the main attraction at Cattle Industry Convention & NCBA Trade Show 2023.