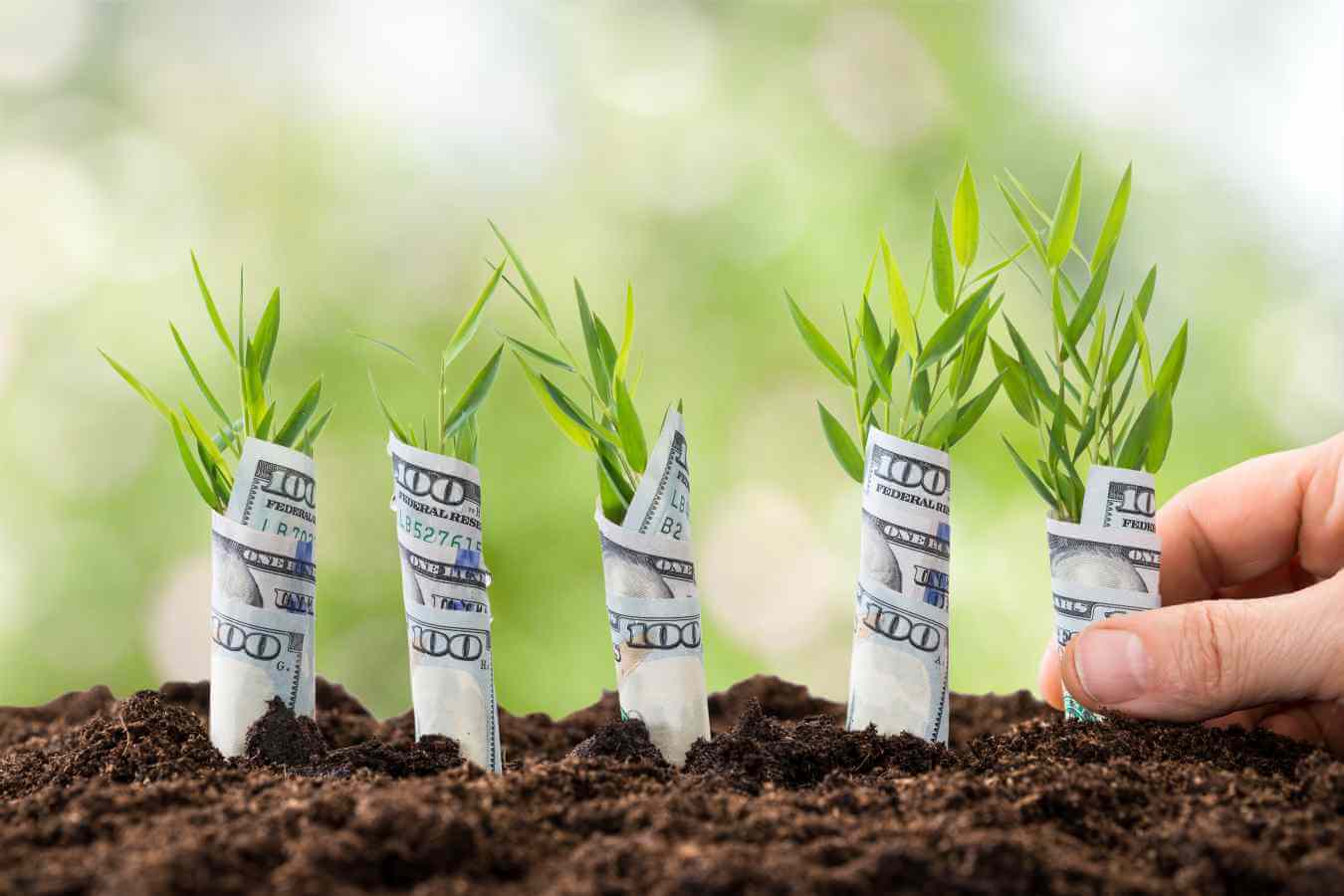 A 101 Guide to Trade Show Displays for Growth-Focused Startups
Getting the Most Out of Your 10′ X 10′ Trade Show Booth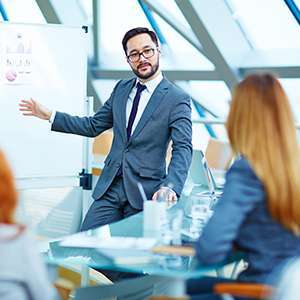 Looking for an affordable, cost-effective way to grow your startup? Trade shows can be great channels for generating leads, closing deals and meeting people that can help you grow your startup, especially if you're in B2B.
From choosing an event to preparing your exhibit, we've put together a 101 guide for startups interested in using trade shows as a marketing and sales channel.
Whether you're part of a software startup, a hardware startup or a service business aiming to scale, the tactics below can help you use trade shows to expand and develop your business, both in the short and long term.
What makes trade shows special?
Trade shows are one of the most effective, high-ROI marketing channels available for startups, all for several reasons:
They attract industry insiders, influencers, and potential customers, all of whom can offer immense value for your business.




They put your business right alongside its larger, better-funded competitors, which is a unique advantage for small businesses and startups.




They attract a huge number of executives and upper management attendees (as much as 40% of all attendees,

according to Startup Launchpad

).




They give you access and real face time with prospective customers and clients, rather than conversation over email or social media.
Add cost effectiveness and a variety of other factors into the equation and it's difficult to argue against trade shows as a marketing channel, particularly for startups in the B2B space.
Which trade show should you choose?
The most important step in preparing for a trade show as a startup founder or marketer isn't necessarily designing the perfect exhibit, but choosing the right event.
The trade show you choose will have a significant effect on your results. Different trade shows attract different audiences, meaning that no two shows within the same industry are exactly the same.
As a first-time exhibitor, you'll want to choose a show that:
Attracts your target customer demographic. You can learn more about the demographics of a trade show by contacting the event organizers, who will usually be able to provide a detailed breakdown of the type of people that attend the event.




Is relatively local. While traveling to a large event can often be worth it from a networking and sales perspective, traveling out of state (and especially out of the country) adds a huge range of challenges to your trade show preparation timeline.




As a first-time exhibitor, it's best to keep it simple and choose a show that's based in your state. If no such shows take place in your state, traveling is a more suitable option.




Fits within your budget. Large trade shows usually have higher exhibitor fees than small events, although this can vary by industry. You can also reduce your costs by choosing a smaller exhibit, which requires less floor space.
Can't decide which trade show to take part in? One of the easiest ways to keep track of the top events in your industry is to monitor your competitors. If a competing startup is taking part in an event, it's usually worth keeping on your radar.
As a startup, should you rent or buy your booth?
If you're exhibiting for the first time, it's usually a better idea to rent a trade show booth than to design and buy a custom booth. The reason for this is simple: renting a booth costs much less than buying, letting you try out trade show marketing without a huge financial commitment.
As a startup with limited resources, being able to avoid the cost of designing and building your own custom trade show booth is a significant benefit.
Renting a booth also helps to eliminate additional costs from your event budget. If you design and build your own custom booth, you'll need a place to store it between events — another cost your startup will need to account for.
While renting a booth does slightly limit your customization options, rental booths are still easy to personalize to suit your needs using displays, custom banners, booth furniture and a variety of other items.
Our turnkey booth rentals include a variety of options aimed at startups, including cost-effective 10'x10' trade show rental booths.
How much should you budget for your first trade show?
Because every business is different, there's no "ideal" budget for a trade show. Most startups arrive at an ideal budget for their first trade show using a calculation, such as a multiple of the total cost of participation or a multiple of their cost per square foot of exhibition space.
As a growth and ROI-focused startup, an alternative way to budget for your first trade show is through the use of an "average cost per lead" calculation. This type of budget uses the amount of leads you aim to generate a starting point for your budget, with a focus on ROI.
All three of these budgeting techniques are explained in our guide to budgeting before a trade show, which includes information on how to budget for everything from exhibit design to event staffing, marketing, and logistics.
How can you get the most from your first trade show?
There are a variety of tactics that you can use to get the best possible results from your first trade show, ranging from running a promotion during the trade show to reaching out to your existing customers. Some of the most effective tactics for startups include:
Contacting your existing clients and customers to set up meetings during the event, giving you an opportunity to upsell additional products and services or expand your existing relationships.




Use social media to your advantage to attract people to your trade show booth and maximize foot traffic from potential customers, clients, and partners during the event.




Attend post-show parties, meetups and other social events to network with attendees and develop new connections.




Follow up with leads as soon as you get back to the office to capitalize on the post-show buzz and make the most of the potential opportunities you discovered during the event.
Need help preparing for your first trade show?
From technology startups to small businesses, we help a wide range of companies get more from trade shows, conventions, and other industry events. If you're exhibiting for the first time and want help spending your budget efficiently and effectively, we're here to provide it.
Our services range from a turnkey exhibit rental and preparation service to custom trade show booth design and construction. For more information on our services or to talk to a member of our team, contact us now online or call us on 800.639.1174.