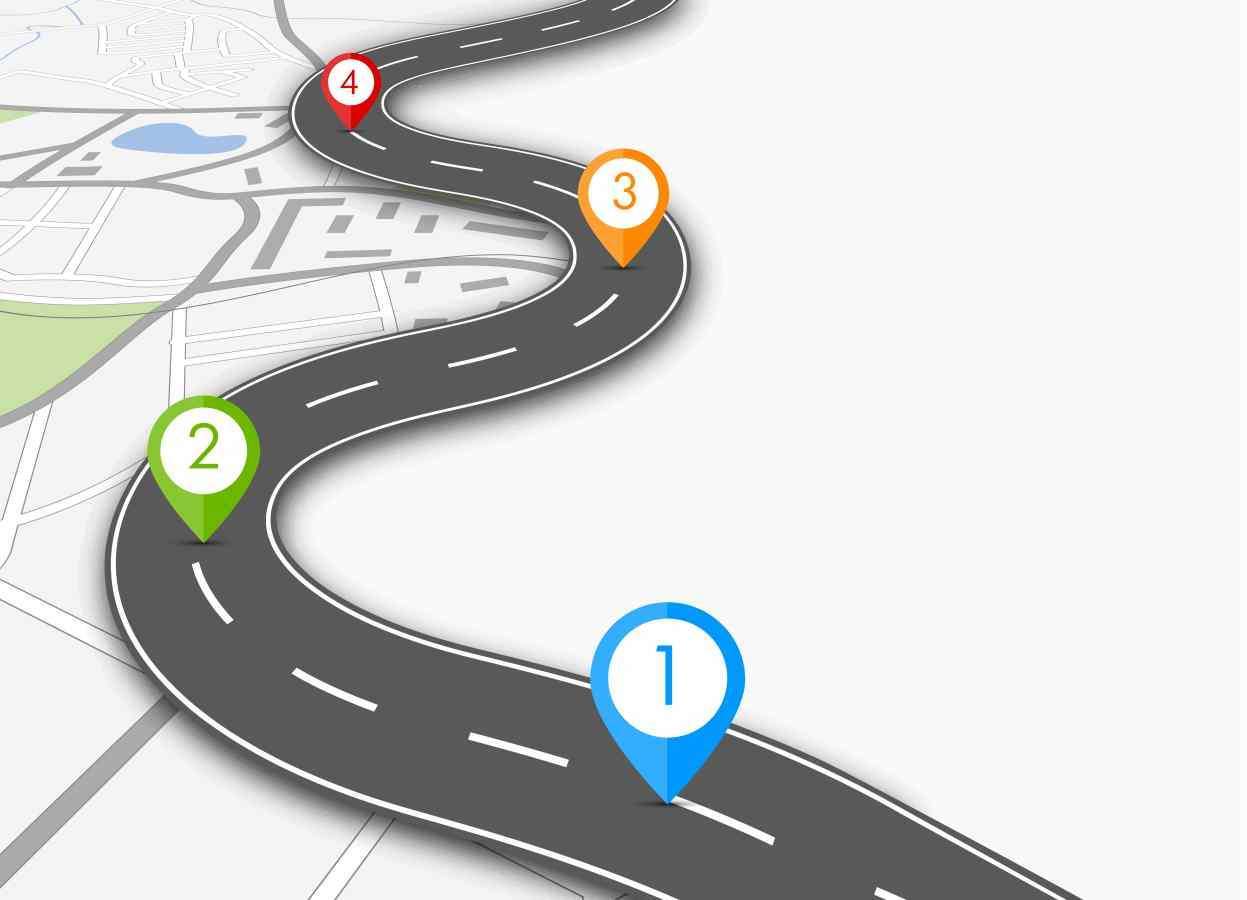 Road Map to Create Successful Trade Show of Any Exhibitor's Dreams
Road Map to Create Successful Trade Show of Any Exhibitor's Dreams
What does it take to create trade show exhibits that steal the show and bring in hordes of new leads? In other words, what steps do you have to follow to create the exhibit of your dreams? While it does take a little bit of luck to be successful, with the proper planning and execution anyone can have a knockout show.
The greatest trade show exhibits start on a drawing board. A group of people come up with ideas, some good, some bad, until they have a design that they believe will work. From there, they may look over rental exhibits until they find an event booth that aligns with their plans.
But, finding a booth is only half the battle. To be truly successful, they will still have to decide what goes in their booth, how they will advertise for the show, and how they will bring in new leads. In this article, we will map out the correct way to accomplish these feats so that your next show is a dream come true.

Route #1 – Creating a Solid Plan
The first part of your journey to success starts with planning. Imagine a person who has to drive across the country. Before he walks out the door, he sits down and maps out the path that he will drive. Before you disembark to the trade show, you will also want to chart a course.
However, instead of driving directions, you will be planning on what direction you want to take your show towards. Solid plans will cover everything, from the design of your event booth, to advertising prior to the show, and the strategies your sales team will use to engage the audience.
Route #2 – Procuring an Event Booth

There could be up to a hundred or more trade show exhibits at any given show, so having a display that stands out is crucial to being successful.
In almost all cases, most businesses go with rental exhibits because they are quick, cost-effective, and highly customizable. No matter what your plans are, chances are there is a rental display that will fit your needs.
You also want your event booth to stand out. Many companies accomplish this by designing a booth to host a combination of innovative graphics and technology.
A good booth will have these elements, as well as good lighting with space for product displays and for people to walk around the booth to engage with your sales team.

Router #3 – Promoting Your Presence at the Show
When your favorite band is playing at a nearby stadium, you hear about it first through advertising on social media or other websites. If the band did not advertise that it was going to be at the stadium then no one would know, and the seats would be mostly empty. This same scenario applies to your presence at the trade show.
If no one knows you are going to be at the show, then you can't expect many people to show up. To avoid this mistake, you must advertise your presence before the show. There are a lot of good platforms where you can do this for free, including almost any social media website such as Facebook, Twitter, and Instagram.
Run an ad campaign letting people know you will be attending the show, share pictures of your event booth, get people excited about your products, and then more potential leads will come to the show to visit your booth.
Router #4 – Drawing in the Crowds
You may have asked yourself in the past, what do the pros do to draw so much attention to their trade show exhibits? Unless you are an already well-established brand, just being at the show is not enough to garner much attention. Instead, you should do what the pros do and give the audience an incentive to visit your display.
Incentives may include giveaways, raffles, games, and free products, samples or services. By hosting any of these activities at your event booth, you are giving the crowds a good reason to swing by your display.
Once they are there, your sales team can introduce them to your brand and make some sales.
Conclusion
By following the advice here and with some proper planning, you too can pull of the trade show exhibit of your dreams. The road to success is not always easy, but every mistake or dud show is not a failure, but rather a lesson to be learned.
Every business starts at the same place, but with the right strategies, anyone can make it big.