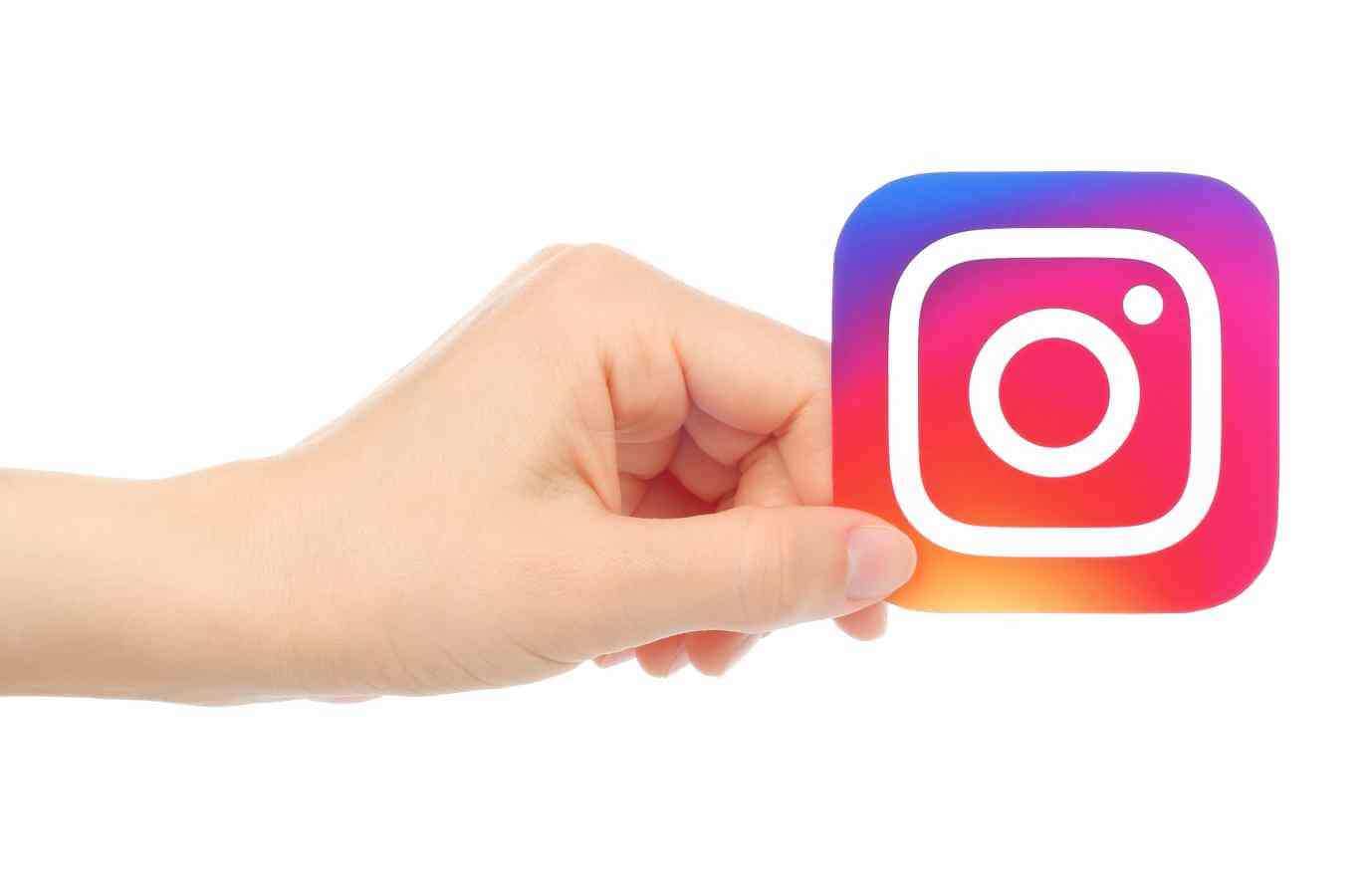 Trade Show Marketing with Instagram: Four Features You Shouldn't Ignore
Trade Show Marketing with Instagram: Four Features You Shouldn't Ignore
You invest a lot in your trade show. You want the event to be a success or else all that hard work might feel like it was for nothing. When it comes to landing a hit show, there are a host of tools at your disposal. One of the most important tools in any exhibitor's inventory is social media.
These platforms allow you to reach out to a wide audience to advertise not only your brand and products but any upcoming shows you plan on attending.
Instagram has risen to the top of the social media food chain in recent years. Every day, millions of people use this website to share and like pictures. Many businesses now use it to share pictures of their tradeshow displays as a method of advertising their upcoming shows.
By doing this, these companies are able to reel in more guests to their booths at every event. In this article, we will go over four of the most powerful Instagram features you can use to bring more leads to your booth.
  #1 – Effective Hash Tags
Hashtags are a driving force on social sites like Instagram, Twitter, and Facebook. People find individual posts by searching for a matching hashtag. For example, if someone searched for the trade show on Instagram, the site would return any picture tagged "#tradeshow."
One of the most important tags your business can use is your brand name, such as "#brandname". This allows anyone to look your business up immediately. However, you do not need to stop there as Instagram allows you to have up to 30 hashtags on each post.
So, if you share a picture of your tradeshow displays, you can tag your post both "#tradeshow" and "#brandname".
To be effective, you should tag all your posts appropriately and effectively. There are always a large number of community hashtags you can use. These are tags that large groups of people follow, so using them can really ramp up your views.
To be even more specific, if you are attending a trade show in a specific city, you can tag that city in your post as well. If you order rental trade show displays and already have pictures of your booth, sharing them on Instagram is a great way to get quick recognition.
#2 – Enthralling Stories

Stories is a relatively new addition to the Instagram platform. It allows you to create a temporary picture and/or video slideshow that anyone in the world can watch. However, the site deletes these stories every 24 hours. So, why use them? The answer is simple: to get more views and more attention.
Every day, millions of people tune into Instagram stories. Anyone can make them and they do not require much effort or any expense. This makes them perfect for advertising both your brand and your upcoming show. You can add brief videos or images highlighting your tradeshow displays or snippets of what is happening at the show.
Watching these stories about other businesses is a great way to come up with your own trade show display idea. Observing other people is always a smart way to come up with new ideas for your own displays, even if you plan on using rental trade show displays.

#3 – Instagram Live
Instagram live allows you to broadcast live video directly to the website. Not only that but everyone, not just your followers, can find and tune into this live feed. This is a great way to reach out to even more followers and potential leads.
There are a lot of subjects you can cover while using Instagram live, but live footage directly from the show is perhaps one of the best perspectives to give. By having a live feed at your tradeshow displays, you can give people who aren't at the event a show. This will also help people at the show find your booth more easily.
#4 – Instagram Advertising

Advertising on Instagram is both simple and effective. When Instagram runs an ad on its website, it makes the ad appear as just another post, except countless users will see it in their feed. This makes ads on the site feel natural and not obtrusive. This is also a fantastic way to promote your brand to thousands of new people.
Unlike the other methods detailed here, this method does cost money. However, when it comes to raising awareness about your brand or your upcoming trade show, this advertising could prove to be invaluable.