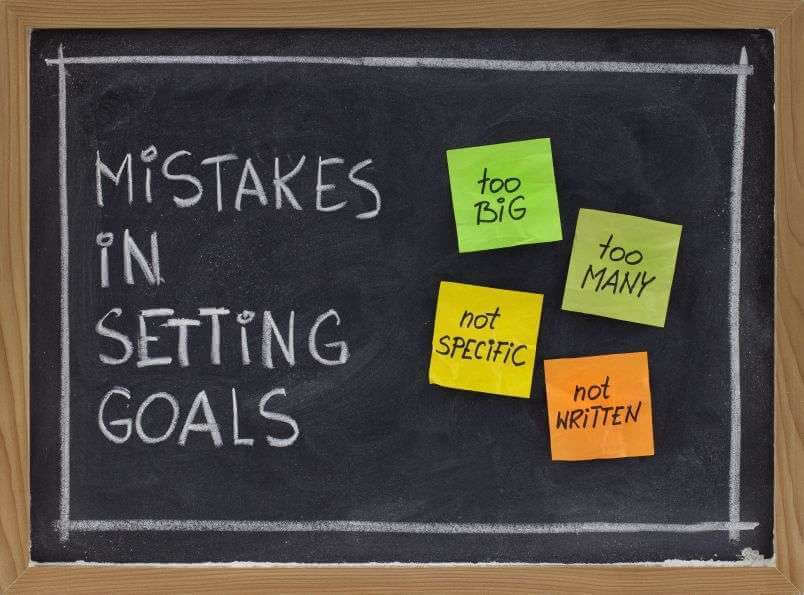 Common mistakes made when driving traffic to the exhibit
Common mistakes made when driving traffic to the exhibit
When it comes to marketing every cent counts. With tighter and tighter budgets, you have to make the right decisions every time, get that return on your investment and drive your brand forward.
Trade shows can be an excellent way to get in front of thousands of potential customers who will not only buy what you have to offer, but will carry their experience out beyond the show where it can grow exponentially through social media.
But failing to strategically plan how you drive traffic to your trade show exhibit in an increasingly competitive marketplace can mean a complete bust. Don't let this happen to you. Let's look at some of the top mistakes people are making when driving traffic to their exhibits.
Going to the wrong shows
Going to a show just because you were successful there last year or because you expect big crowds is not a reason to spend your well-managed marketing budget on a bad show.
Instead, evaluate who the show is targeting this year. You can do this by looking at their marketing materials and talking with organizers. Is it targeting holiday shoppers? Health conscious people? Car lovers? Does your product naturally appeal to this crowd? If it does not, can you work a certain angle that doesn't seem like you're trying to fit a round peg into a square hole.
Is there anything major that would affect the turnout this year? You can't afford to not do your research. The potential loss is too great.
 Using outdated displays
You invest a lot into your displays, colors, branding, attention grabbers. You know that completely replacing them every year would probably not be a wise use of resources, but when it comes to shows, show-goers are looking for what's new and what's hot.
They want to be the first to try it, so they can tell their friends. If your display looks like you have been trying to sell since the early 90's and you've really done nothing to make it look trendy and new, you are sending a message. You are not a successful and innovative company. You are just going along for the ride.
Instead, invest in timeless trade show displays that draw the right kind of attention, that stand out in a crowd and send the right message about you and your product. In a sea of half-done and ancient displays, yours will be what's fresh, what's hot and what's talked about long after the show.
 Getting over-complicated with your display
People can only take in so much at once. The rest is just annoying noise and people don't flock to noise.
Instead, keep the message simple yet elegant, sleek and bold. But not loud. Get attention, but the right attention. Be clear on the focus of your display. Is it an image? A video? An interactive touchscreen that allows them to explore? Your potential customer shouldn't be able to walk away without checking you out. Draw them in.
Make them curious. Envelop their senses in sights, sounds, smells, textures. And then call them to action. But you can't get attention if the audience doesn't know where to place it.
 Not making every marketing dollar count
Check out what Exponents can do to take your next exhibit to the stratosphere. We understand business models. We get people. You have to get a return on your investment. We design displays to do just that. With over 30 years of experience in the industry, Exponents knows what works and can bring their expertise to you.