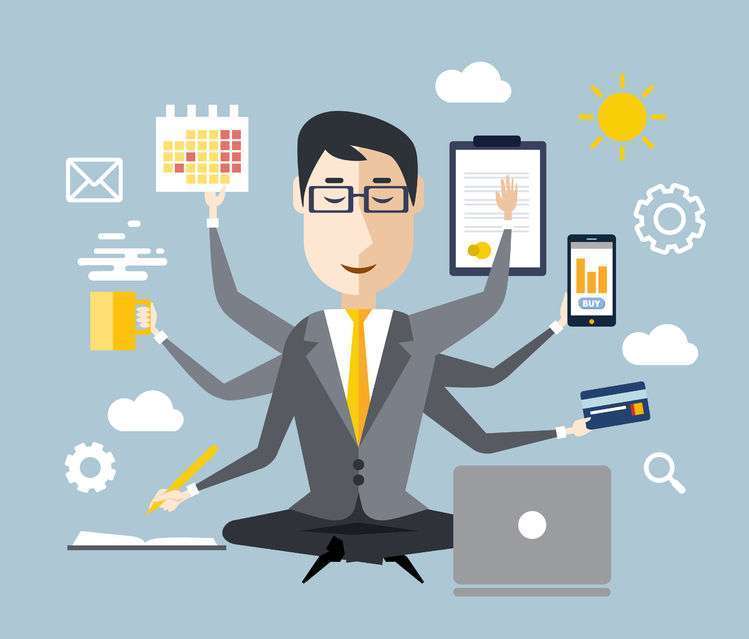 Effective ways to engage your trade show visitors
Effective ways to engage your trade show visitors
Engaging your trade show visitor will ensure that they remember you long after the actual event is over. That is why a lot of trade shows are packed with high energy events so that people are kept interested throughout. Here are some tips to make your trade show memorable enough to visitors even after the trade show has concluded.
Be unique: Make sure that your product has an edge over the others in the same category. It needs to be one that is truly unique in terms of content or purpose. This is how the visitors to the booth will stay interested in what you have to offer. [divider height="30″ line="1″]
Let your product connect with the customer: Your product should really be able to speak to the visitor if they are to become a customer. Make sure that you have a product that resonates with the booth visitor so that people are engaged in your product. [divider height="30″ line="1″]
Your business needs to have a purpose: People like it when the product that they seek somehow plays to their sense of ethics. They prefer it if the company is responsible in some way; either ecologically or otherwise. Engage in these activities so that people will respect what your brand has to offer. [divider height="30″ line="1″]
Make marketing a continuous process: Marketing a product never has a beginning or end; it is something that is constantly done. Make sure that your product also is being continuously marketed so that there is enough of a buzz around it at all times. [divider height="30″ line="1″]
Use social media: Employ social media where possible so that your product is popularised throughout. You can engage people in hashtag competitions or have people live tweet during the event. This lets them involve their friends and spread awareness through their social network. [divider height="30″ line="1″]
Offer product demos: Make sure that your booth staff is well versed with how they need to behave with the customer. Someone more forthright and friendly should be chosen to engage with customers so that they are put at their ease. [divider height="30″ line="1″]
Use interactive learning tools: Fun, touchscreen mechanisms can be used to teach people about your product. Make it as relevant as possible, while highly interactive. This adds an element of fun to the process and makes people want to engage with your brand. [divider height="30″ line="1″]
Invest in good design: To truly stand out, your booth design needs to be the best that there is. Pull out all stops when it comes to finding the right booth design, who can make it as captivating as possible.