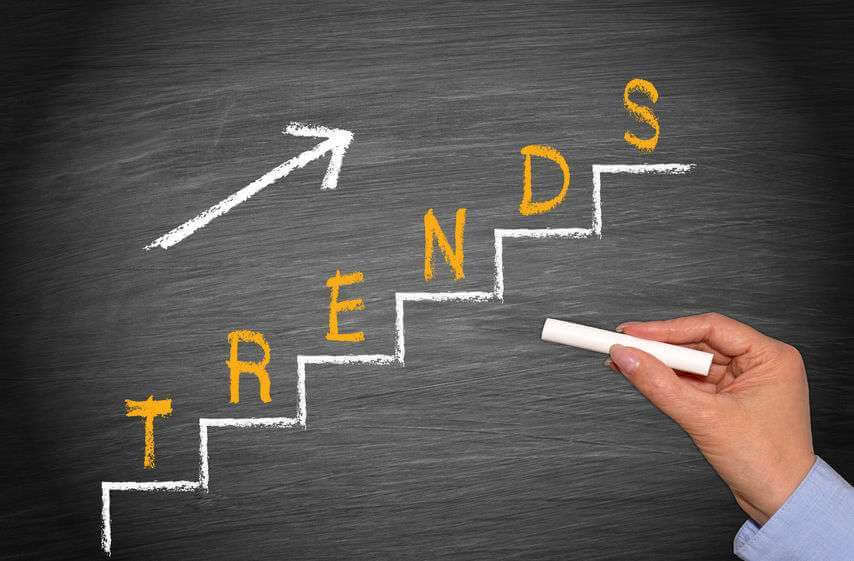 Five Latest Trends At Trade Show
Five Latest Trends At Trade Show
Today, trade shows have spectacularly grown and changed for better. Giveaways, networking and finding leads are not the only focal points of a trade show. There is so much more for exhibitors to showcase and earn from exhibiting. Below are some of the hottest trends that exhibitors consider; it might help you to plan yours in the future too.
Give the extra-ordinary feel
Now, who doesn't want to feel extra special at events where they have gone just as an attendee? This VIP treatment can be anything from a personalized give away to a special entry pass to an exclusive show. Brief your marketing team about any of your prospective customers who would be attending the trade show. Then make time for them , give them gifts or invite them to team dinners and try to interact with them face to face.
Customisation goes a long way
A personalized touch and attention to client's need is quite a trend at trade shows and it really helps to market products and services well. You can offer a customized plan to the attendees by listening to their distinctive needs or you can create an attractive demo right at your booth to engage these customers. Take their feedbacks and convince them of a tailor made plan for them that would eventually help you earn extra brownie points. Moreover its always important to study  the feedbacks after every show to work on the shortcomings and enhance the strengths. Even little things like the way a customer is greeted by a staff member, would make a difference.
Study the data of previous shows
It is important to study the data of previous shows once you have planned the personalised attention that you intend to offer to your customers. Take a look at the show's data and try to incorporate ideas that may fit well in to your personalised plan. If you chose not to study the analytics of the show you might miss out on a good chance of creating a connection with the attendees. These statistics will guide you and prepare you to face challenges at the venue.
Pay attention to detail
Focus on minute details of the booth and how you are going to attract customers. Your attention to the presentation of your products and services would enable the customers to have an unforgettable experience. Weather it's your booth theme, the unform of your staff members, the overall interiors or the giveaways, everything should be in-sync with the theme idea you are presenting or displaying. Remember, that your motive is to be the 'star of the trade show' and for this, you need to attract, impress and cast a spell on your customers.
Create fun, not a boring booth of panel and graphics
An attractive booth is inviting in many ways, put up a panel with bright LED lights that announces a contest or a surprise gifts for the visitors. Now a days, it's quite trendy to add spark to the booth by creating a fun corner for visitors who can sip up a cup of coffee and carry a conversation with the staff. Gone are the days when a booth was just a place of fancy panels, banners and graphics. Today is the time to play smart and offer a memorable experience to the customers.
To conclude, trade show experience is special not only for exhibitors but also for customers. To impress the attendees one has to target the expectations of the clients. It is important to study their need and offer them personalised attention. In order to garner more success, exhibitors should always examine the trade shows of the previous years, it helps them make better planning. Do not forget that, booths that offer joyful experience and enjoyment to attendees are the most sought after place in the trade show.