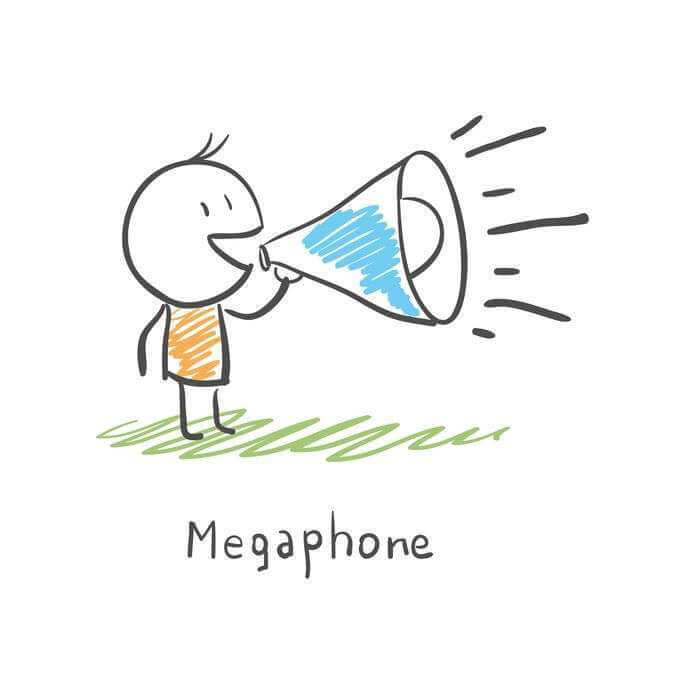 How to create the right buzz in social media ?
How to create the right buzz in social media ?
Social media platforms have emerged as one of the strongest mode of creating impact and awareness amongst the mass about a product, business or a cause. Interestingly, often people who are running a social media campaign are not actually present at the show. So how do these people cope with creating social splash without being present at the event physically?
Right before the event
As a professional who is handling social media operations, it is imperative to do the groundwork before the conference takes place. You should recognize any hash tags that are attached to the event, or which is the most popular hash tag for the conference. You can go through this online tool

Hashtagify

to monitor the latest trends.

[divider height="30″ line="1″]

Be in constant touch with those members who will be attending the conference, and ask them to send you updates. The photographs or video and important information related to the event. The more you follow the program via email, messages or phone call, the more you will be well informed about the happening at the expo floor.

[divider height="30″ line="1″]

Connect with media people who are likely to attend the conference. They are constantly updating on twitter and it will be a wise idea to follow them on this popular micro blogging site. This attempt will keep you updated and you might be able to fetch information that could be useful for the business.

[divider height="30″ line="1″]

Your followers on the social media sites may expect you to be there so update them and let know of your presence. Brief them about your time of arrival and booth number or let them know if you are planning to give away any swag or organizing a contest. Work closely with your team to monitor the sponsors of the conference when they make a visit at the venue. Also, as a committed professional make sure to send the newsletters to all your subscribers, if you have been doing it regularly.
At the event
You have to be quite attentive and smart to publicise any important development taking place at the event. It is important to keep your followers updated about what is trending through popular hashtags.

Switch the hashtag which is already in use with the one that have become popular in an hour or so, you have to be really fastidious. In simple words, you have to be really quick in adopting latest trends and updating it on the social media platform.
Engage people in an interesting conversation on twitter or face book page. Choose topics that could be impelling and could drive more followers to participate and share their opinions. Share breaking news and ask their opinions, moreover it is equally important to upload videos and photographs of the show.
After the event
Remember that even after the show, your job as a social media manager is not over yet. Your team might have developed important leads during the show and it will be the best opportunity to share about this over social media portals. You can also publish a blog post comprising key findings at the event that might highlight the achievements of your business.

You should talk about the successful performance of your brand at the event as well as ask for suggestions to improve. There are chances that the attendees might have been vocal about any of your shortcomings, and it is necessary to acknowledge the feedbacks.
In conclusion, to garner social media attention it is important to play smart and be a dutiful task master. Followers tend to look for updates and you should always be sure of providing regular feeds. The success formula is a thorough pre planning, team communication and collaboration.
Exponents design and build high quality custom rental booths for exhibitors wanted to make an impact for there next trade show.
[maxbutton id="40″ ]