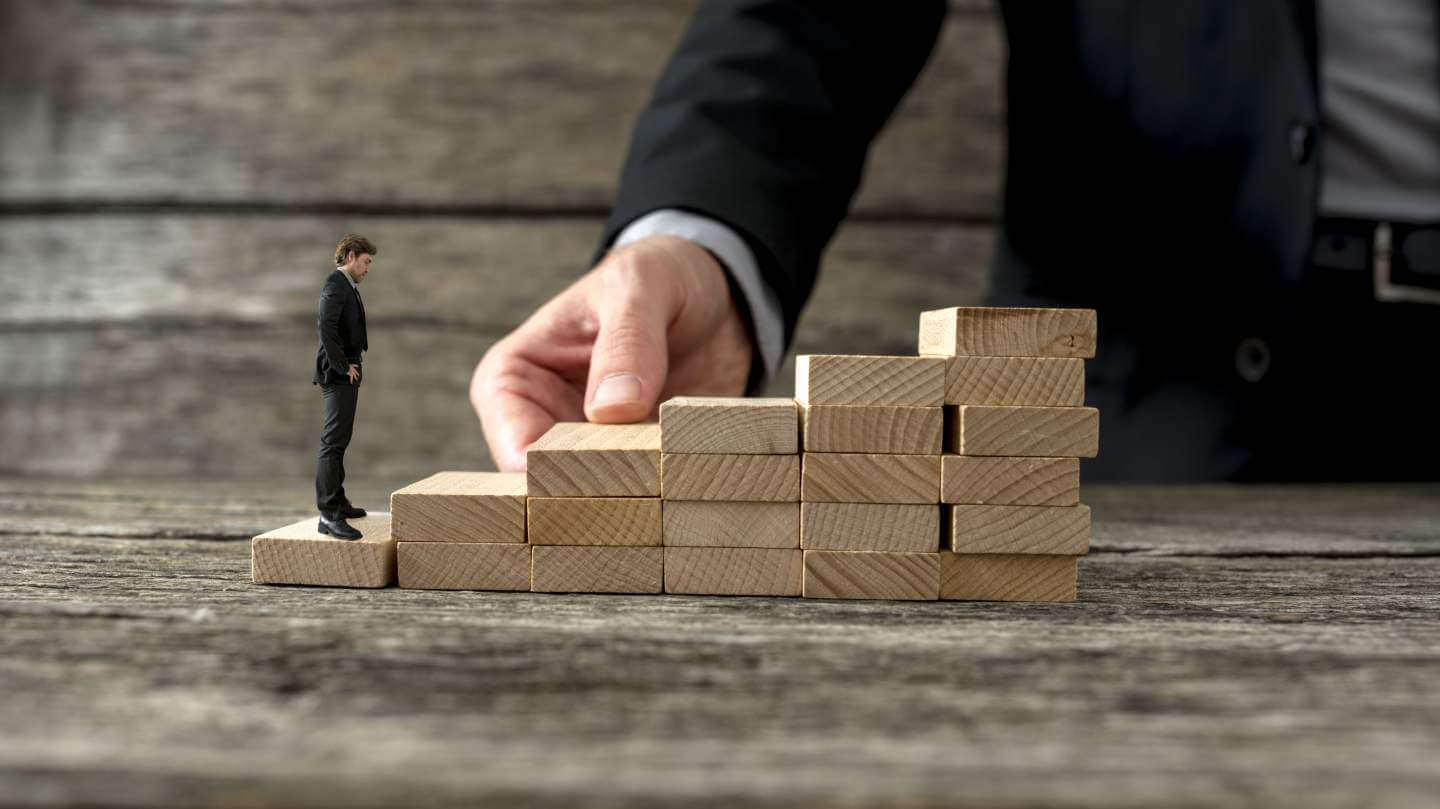 How to Figure out the Next Step for Your Brand in Trade Shows?
How to Figure out the Next Step for Your Brand in Trade Shows?
Do you follow a marketing calendar for your brand? If yes, what is the next stoppage point to augment brand visibility this year on your marketing calendar? What are the biggest customer outreach programs and events that you intend to undertake?
Trade shows enable brands to scale up customer outreach, unlike any other marketing activity. Every trade show brings a basket of opportunities to make business happen, meet people that matter, showcase your value proposition and announce the direction that your brand shall take in the future.
Trade shows should arouse one question from your marketing team, distributors, retailers, and end users: "What is next?" As long as your brand's presence at trade shows creates the elevator pitch about inventing the future of your industry vertical, you are a step ahead. How do brands create the future? How do great marketers reach there, stay put and repeat?
Organize Brainstorming Sessions Before the Trade Show
When branding, sales, advertising and finance teams sit together at the table, there is a churn of perspectives, insights and possible solutions to existing challenges. The chaos leads to a churn that strikes balance between marketing outlay and returns on investment to the brand and shifts the tone of discussions from outlay based budgeting to outcome-based one.
Organize at least two brainstorming sessions before attending the next trade show; first to draft a ground-level action plan for the big day in order to discuss and incubate new trade show booth ideas like more efficient booth design and layout, visitor engagement hacks and traffic building measures, and second, to sit on it, the ideas and check for implementation challenges.
Leverage the Digital Marketing Platform before the Trade Show
How many people apart from your marketing team know about the participation of your brand in the next trade show? Leverage technology and draft an action plan to pull together a digital marketing campaign. Make cold calls, execute email marketing and run paid social media campaigns to perform three functions: inform, convince and remind prospects of your brand's presence at the trade show.
Remember brand messaging can travel faster, further and wider than your sales team can. Keep passing the brand message across the target audience that you want to meet at your booth on the big day.
Explore what is New in Your Industry Vertical
Before your marketing executives participate in the next trade show, conduct market research to inquire about the new trends of marketing in your business industry vertical.
Browse through advertising campaigns, trade show booth ideas, contemporary trade show booth rental themes and new visual merchandising techniques being deployed by competitor brands. Benchmark best practices and implement the ideas that reflect your brand image and personality that fit into your outlay.
Conduct Psychometric Tests to Ascertain Responses from Visuals

A substantial proportion of the weight of your brand's trade show participation hinges on the intelligent use of smart visuals. As visual content drives marketing communication at trade shows, choosing the trade show booth rentals wisely is a must.
Conduct psychometric tests to form insights on-brand messaging, key result areas, brand appeal and responsiveness of your viewers.
Highlight What is New About Your Brand
What is the latest addition to your brand portfolio?
Have you added a flanker model to the existing umbrella of brands?
Are you reviving a classic brand after a span of time? Are you launching a new brand?
Look for engaging, unique and strikingly beautiful ways to highlight the new elements at your trade show booth with minimum human intervention. Remember that all visitors may not stop at your booth or engage in a conversation with your marketing team.
Think out of the box and hire a professional creative trade show booth designer to showcase the latest addition to your brand in style.
Leverage Social Media Marketing During the Show
On the day of the trade show, amplify the customer outreach by a few times by leveraging social media. It is a great idea to hire a professional videographer to share live footage of your product launch, question and answer session with visitors or demonstration of a new product that your brand is about to launch shortly in the future.
Engage with users on social media. Share the best pictures from every hour on professional networking sites to let people know that your brand is there at the hot spot and willing to zero down the gap with people that matter.

Analyze and Learn After the Show
At the end of the trade show, ask your salespeople to convey gratitude and indebtedness to the visitors. Next, get the participating team to centralize all the data on visitors, classify it into prospects, leads and suspects, and organize a team meeting to look back and introspect on the proceedings.
What are the missed opportunities?
Was there a new idea, trick, technology or tool deployed by a competing brand that you could possibly replicate or remodel for use?
What have the salespersons learned from the experience that can be carried forward moving ahead into the next trade show?
Devote at least one meeting to the cause of analysis and learning.
Today's big bang idea for innovation in marketing, if scaled up, may become the industry best practice tomorrow. Brands that look into the future are the ones that shape it. There is no first mover's advantage in marketing that is perennial. Every brand must continue to visualize, design and execute the next step in order to evolve, remain agile and stay relevant.