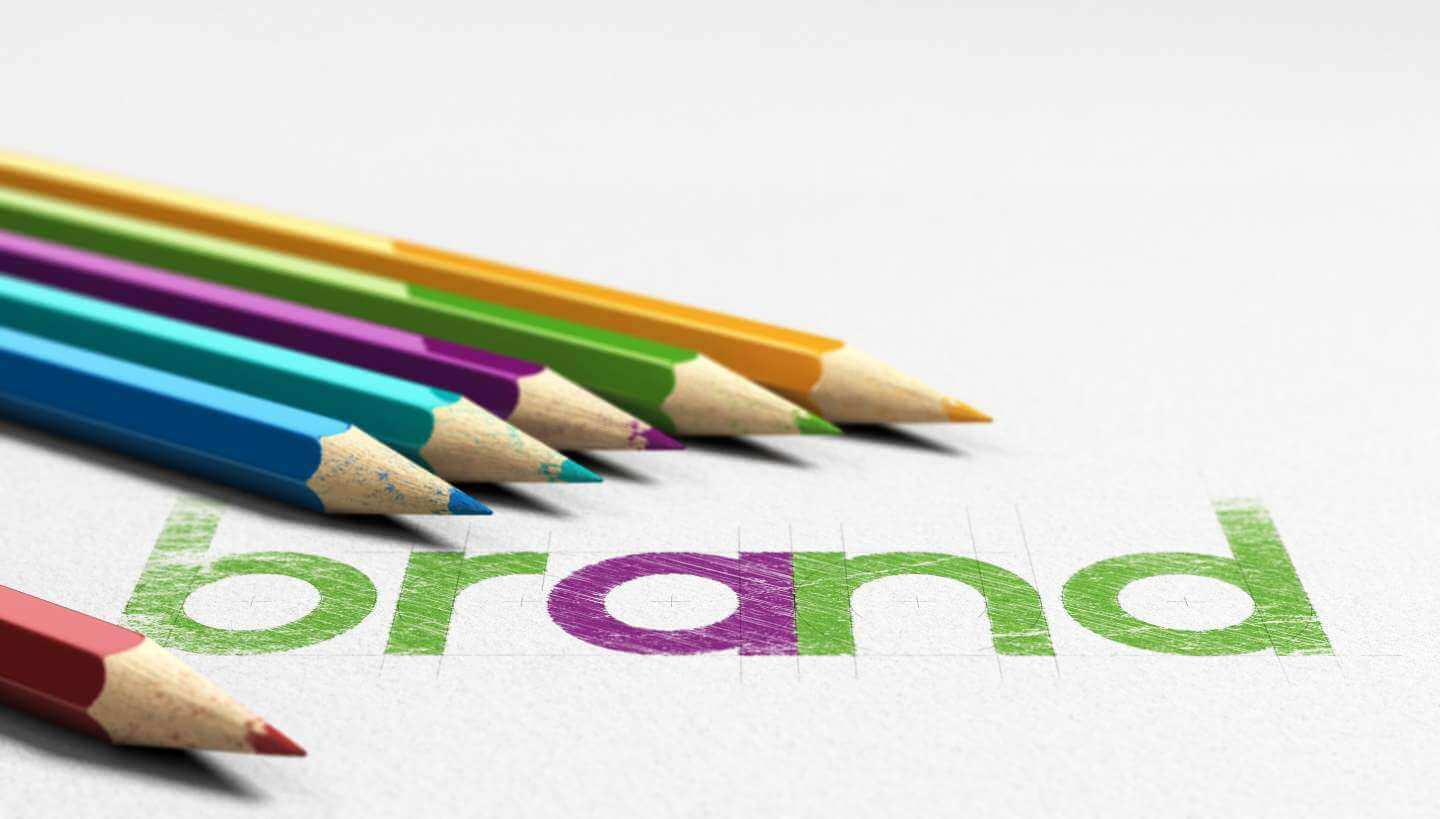 Why your Trade Show Booth Must Reflect your Brand Image?
Why your Trade Show Booth Must Reflect your Brand Image?
Veteran salespersons acknowledge that presenting a brand at a trade show in the midst of a sea of competitors belonging to the same industry vertical is a challenge.
The uncanny similarity among competing trade show booths that narrows down the spotlight on the product category of the participating brands leads to a strong possibility of the distinct identity of each brand being blurred into oblivion.
It is the classic case of brands participating at the trade show losing identity, eroding in value, diminishing in rareness and thus driving down sales enablement and new revenue opportunities for one another.
Two of the biggest challenges facing salespersons at trade shows are commoditization and cannibalization of brands.
Experiential Marketing: Reinventing Brands at Trade Shows
To resolve the challenges of commoditization and cannibalization of brands, salespersons participating in trade shows need to be empathetic towards visitors and look at the brands through the lenses of the visitors.
In this context, it makes enormous good sense to suggest that the quality of experiential marketing holds the key for brands participating at trade shows to attract, influence, engage and sell to visitors.
The solution lies in breaking down experiential marketing along the five senses of sight, touch, hearing, taste and smell and integrating them to constitute a total sensory experience for brands to influence visitors at trade shows.
See It: "That Looks Amazing. What is it?"
An overwhelming 93% of all human communication is visual, 90% of the information signals that the brain processes are visuals and humans remember 30% of the visuals they see.
A great trade show booth design actually augments business performance. A booth design speaks for the values that the brand reflects, speaks volumes for the brand personality and image and influences the expectations of visitors.
The strategic road from branding to sales at a trade show passes through the following stoppage points:
Strategic Imagery
Specialization of a Brand as Strategy
Leveraging Brand Specialization for Positioning
Sales Conversion
A strikingly beautiful and unique trade show booth design resonates across the first three stoppage points leading to sales.
Touch It: "Did You See It? I Touched It."
How close can your brand get to visitors? The best possible route is to zero down the gap. How often have salespersons dealt with visitors that are bent on touching trade show rentals and exhibits, even after categorically asking the latter not to touch.
People like to break boundaries, get up close and access physical evidence of a brand's existence, identity and value. An ace salesperson leverages and strategically places booth rental merchandise to enable visitors to touch them.
Touch screens, kiosks and vending machines are new age touchpoints to engage visitors at trade shows and make them believe in the brand philosophy.

Hear It: "Did You Hear That?"
Why do visitors walk into trade show premises? They like to interact, engage and learn. All visitors may not wish to engage in a dialogue with your salespersons. They may walk past your trade show booth, glaring at the booth rentals, the merchandise, and furniture inside the booth and the salespersons.
It is for your brand to say hello to visitors, seek engagement, create opportunities and follow up. People remember 20% of the sounds they hear.
Brands that leverage augmented reality, virtual reality, and high definition videos at their trade show booths to drive responsive brand messaging stand a higher probability of raising a query, engaging in a conversation and creating new opportunities.
Taste It: "Have You Tried it yet?"
Not all brands are into the food and beverage business, but all visitors like to taste warmth, get personal attention, and feel special. A great way for salespersons to register higher brand recall and work their way into visitor memory is to offer free snacks, coffee, and beverage at their trade show booth.
Visitors may forget the taste of the food but will remember the brand and its salespersons for their tastes of warmth and hospitality.
Smell It: "Nice. What is it?"
Does your brand have a unique fragrance? Yes, it does. The mild scent of bleaching powder in a new book, the pungent smell of a gasoline brand, the faint smell of new computer hardware and the rich aroma of spicy and piquant Mexican cuisine, are all examples of memory associations that brands use.
Scent marketing is a contemporary and trending. Does the trade show booth smell of your brand? If not, create a unique fragrance for your brand to position it differently at trade shows.
The difference between commodities and brands participating at trade shows is that commodities look, sound and feel the same, while each brand is unique in the way it comes across and perceived by visitors. Commodities sell products and services. A brand sells an experience; a unique one.