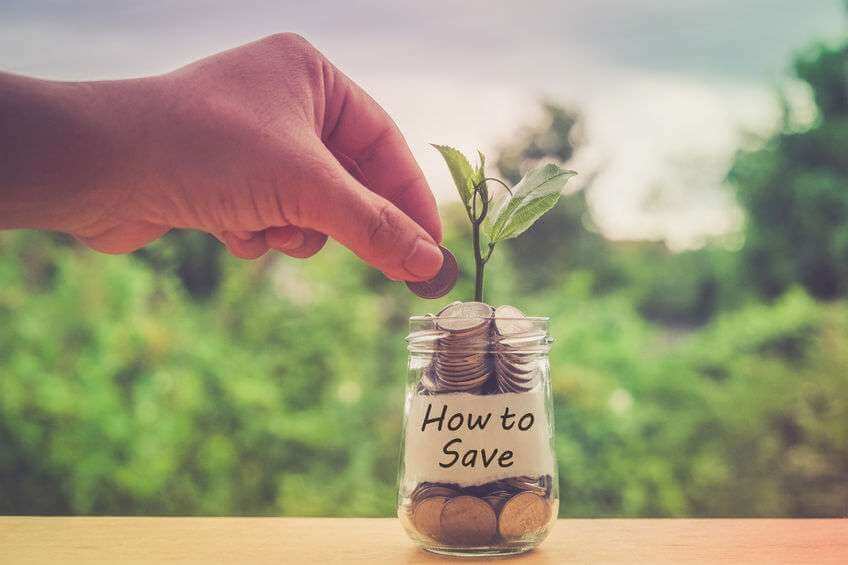 How to save money with a trade show booth rental?
How to save money with a trade show booth rental?
Every exhibitor goes through the rent or buy dilemma. A good advice that makes lot of financial sense is to buy-out if you have number of use occasions.
If you are an infrequent exhibitor it makes no sense to invest in an owned display that has maintenance liabilities too. If you are unsure, we can give you three good reasons to rent out.
Lower maintenance
Trade show booth rentals are considered when exhibitors want to minimize on the drayage costs associated with their displays. Typical drayage costs can be as much as $100 for a shipment of 100 lbs. With the minimum shipment size being 200 lbs, this can quickly rack up the costs for the exhibitor.
That is why it is a good idea to go in for a rental that will be set up at the venue by the exhibition services providing company. And the exhibitor does not have to incur storage or maintenance costs also.
The ownership rests with the exhibit house who keeps the booth in its custody until the event day. They also wind up everything and take the charge back after the show.
Lower liability
A rental booth requires no investment. So, the top executives of the company are extremely happy. They don't see an additional asset sitting on their balance sheet. And therefore the worries about cost of warehousing, depreciation etc don't come up for discussion.
A rental trade show display is used once and is given back to its creators, leaving the presenters free from ownership hassles.
LOWER RISK
An international tradeshow has tough competition and a compromised booth design can be money down the drain. If you are low on budget, you may want to cut on critical design elements. But a stripped-down owned booth is no good. Renting out is so much wiser.
You can go full swing with an elaborate state-of-art rental trade show booth by spending nearly one-third. And if the trade show does not bring success as planned, you don't have to worry. You can simply shun that design and try a new one for the next show.
If that excites you, connect with our team at Exponents. We can take you through rental trade show booth options apt for your brand.