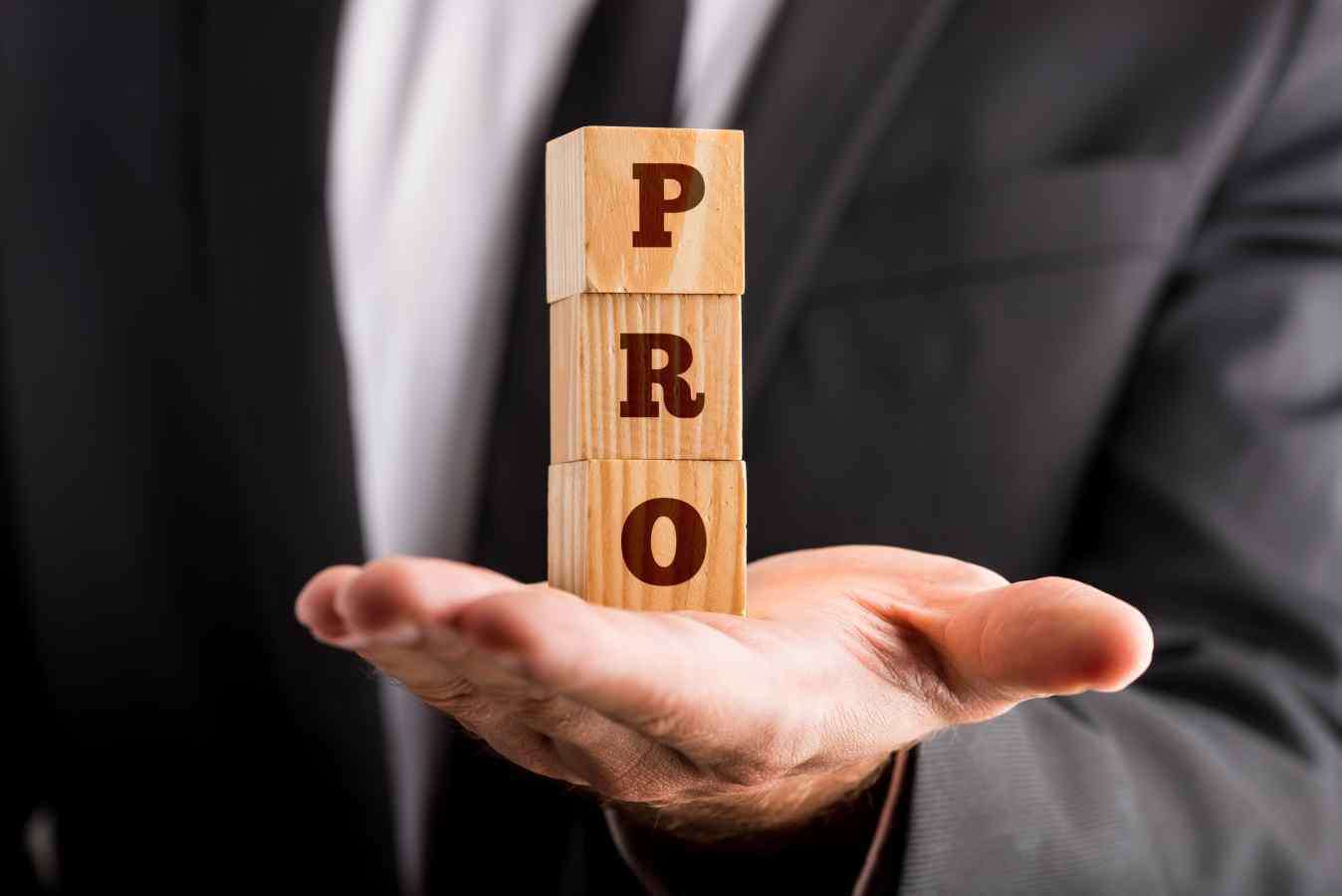 Rent Trade Show Booths like a Pro
Getting the Most Out of Your 10′ X 10′ Trade Show Booth
Even in an age where online marketing is the biggest buzzword, the strength of trade show marketing cannot be overlooked. Contrary to popular belief, trade shows are more than just platforms for specific businesses to earn great returns.
Today, trade shows are an excellent tool for any kind of business to forge relationships, nurture prospects, and improve sales.
In fact, at a time when companies are more focused on building virtual connections with their customers, giving your communication a personal touch can spell the difference between surviving and thriving in the industry.
Impact of Trade Shows on Small Businesses
For small businesses, participating in trade shows can be a remunerative experience when executed well. They deliver outstanding returns on investment by converting a significant amount of leads to sales.
Not only that, a successful stint at a trade show can pave the way for partnerships with other entrepreneurs and open the doors for new business opportunities.
Some high-profile trade fairs even draw the attention of the press, which means you might be able to get some actual publicity out of the event and popularise your name in the market.
Renting Trade Show Booths
Marketing is an indispensable part of every business. However, many small business owners are reluctant to incorporate trade shows into their marketing mix.
The heavy expenses, time-consuming preparation, and amount of personnel required for these shows are the main reasons behind this.
By opting to rent tradeshow booths instead of buying them, you can eliminate or reduce the impact of these factors considerably.
Why You Should Rent Tradeshow Booths?
The option to rent tradeshow booth and supplies is an endlessly savvy one. To understand how, take a look at all the advantages that come with it:
1. Easy on the Bottom Line:
When you rent trade show booths, you have the power to lure potential clients to your exhibit without stretching your bottom line to the limit.
A rental booth will also save you from incurring overhead expenses like storage, maintenance, and so on.
2. No Maintenance Required:
After an event is over, a permanent booth will demand space and other ownership considerations like repair, refurbishment, and disposal.
A rental, on the other hand, will not. You can return the property to the company when you are done and move on to other things.
3. Endless Range of Options:
If you decide to rent trade show booths, you get to reap the benefits of several custom booth designs without actually having to own or commit to a single one.
From variable sizes to versatile styles, state-of-the-art graphics to conservative displays, you can change things to suit the needs of your brand and event perfectly.
Renting a trade show exhibit can save you a lot of money, effort, and time while creating the desired impact on your customers. However, if the whole process still seems like too much of a hassle, allow us to deal with it for you.
How We Can Help?
For years, we have specialized in building custom exhibit booths to match specific products and services. This is both our passion and priority – and when you work with us, you will be, too.
Along with offering a diverse range of trade show booths for rent and tailoring them to reflect your vision, here's what we can do for you:
1. End-to-end Project Management:
The success of your event is of utmost importance to us, which is why we delegate a project manager to assist you throughout. From the nascent stages of your show till its terminal ones, we will be on your beck and call.
2. Full Range of Services:
Considering your diverse needs, we offer a host of services that encompass the scope of a trade show. Be it designing the booth, installing or dismantling components, or even on-site supervision, we will do it all for you.

3. On Budget Delivery:
Taking your budget into account, we design the best services that fit right into your price range. You won't have to spend anything we didn't quote when you rent trade show booths from us.
4. No-sweat Installation:
We understand the nerve-racking aspects of having to rent trade show booths and making the event a success. To ease your worries, we'll take care of the installation, dismantling, and shipping of your precious booth in a hassle-free way.
Why Choose Us?
In addition to being veterans in the trade show business, we are also a dependable and dynamic group of individuals.
Our steadfast team comprising of graphic designers, event marketers, craftsmen, and engineers is always at work to ensure that you receive the most favorable outcome at tradeshows.
Moreover, we come with a unique 100% pre-build promise to ensure that your booth is built to perfection and tested to withstand the toughest of environments.
So, without any further ado, give us a call and we will help you brew magic at your upcoming trade show!