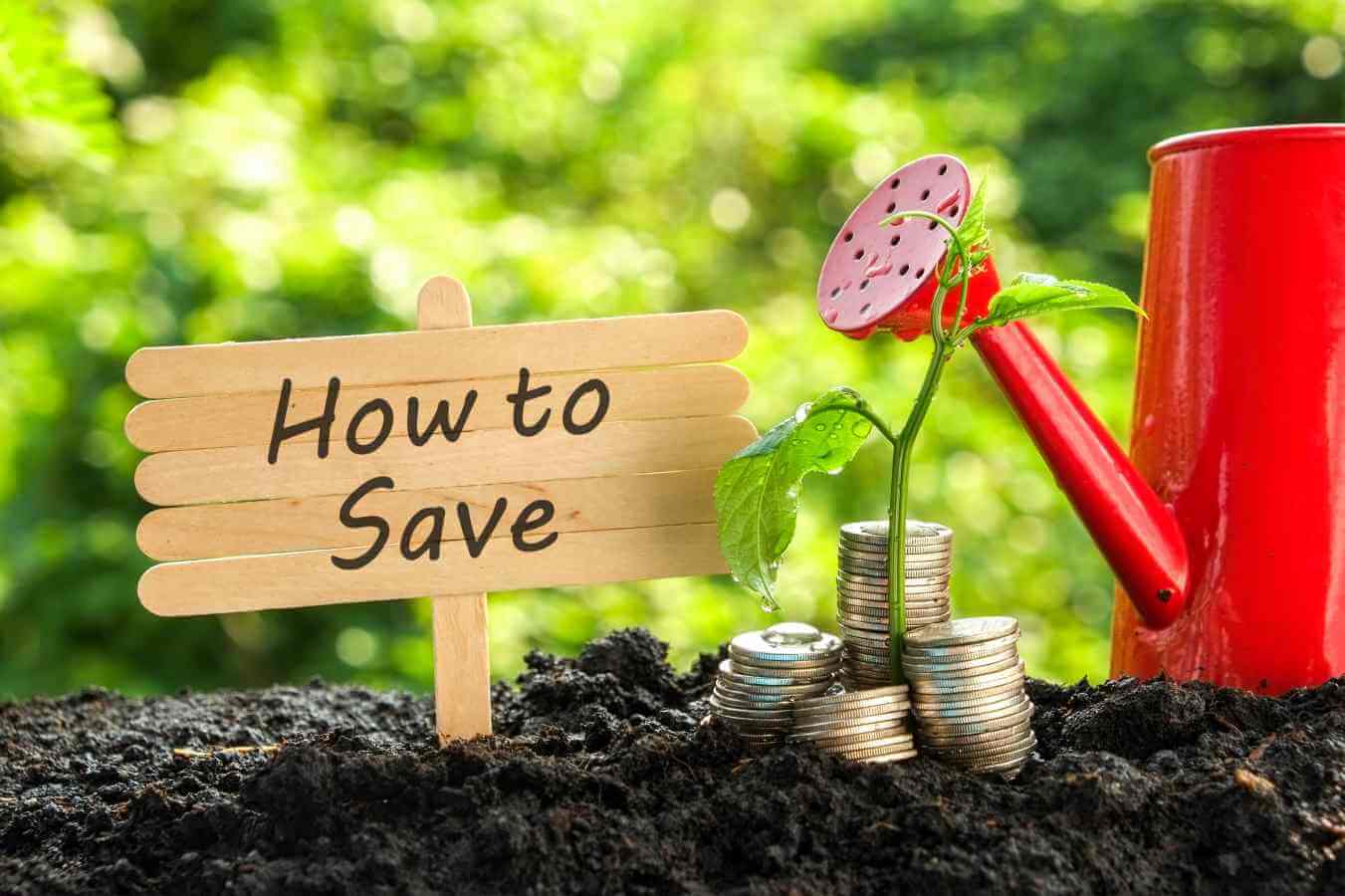 What Are the Best Hacks for Saving Money on Trade Show Booths?
What Are the Best Hacks for Saving Money on Trade Show Booths?
As a business owner, you are already aware of all the ways in which trade shows can accelerate your brand's growth. They are useful for reaching out to potential buyers and networking with other entrepreneurs in your industry.
Play your cards right and you can make a huge impact on your target audience, gaining the high ground over competitors in a short period of time. For small and mid-sized businesses, however, trade shows are not all rainbows and butterflies.
The benefits may be plenty, but they happen to come with a hefty price tag. When you start setting a budget, you realize that things like booth space, sales staff, pre-show advertising, and audio-visual configurations don't come cheap.
Add to that the cost of the actual booth and you have on your hands an expense that's all too expensive. So, does that mean companies with limited funds should give up on having their own trade show booths?
Not at all! Showcasing your products or services to an involved audience and spending one-on-one time with them is something you should be able to do without draining your resources. To make that dream come true, here are a few hacks that will cut your booth costs without compromising on the quality:
 Draft a Budget:
The earlier you start planning and budgeting, the more time you can spend on executing that plan to perfection. Take into account the cost of everything booth-related, from design and graphics to long-term storage, press kits, and carriage expenses.
Bear in mind that these costs will depend on the location of the event and duration of your stay. When the budget has been drawn, make sure you stick to it as closely as possible.
If you are the owner of your business, you may not have the time to undertake this task yourself. In that case, assign it to someone whose competence you trust.
 Be Size Wise:
The dimensions of your booth should be such that not even one square foot of space is wasted. That is not to say that the area should be a cluttered mess, but if a 10×10 booth will get the job done sufficiently, don't be tempted by the 10×20.
It is quite easy to accommodate at least four people in 100 square feet – two staffers and two attendees. By optimising your booth space, you will save a substantial amount without even realising it.
 Consider a Rental:
Once you have determined that a particular trade show is the right fit for your business, it's time to think about the kind of booth you want. A permanent booth can seriously gum up the budget and leave you with little funds to spare for anything else.
Think about all the outlays associated with buying a booth: down payment, insurance, monthly storage, repair, refurbishment, and many more that typically require a high capital investment.
Unless you are planning to participate in trade shows on a frequent basis, owning a booth is not a pocket-friendly option. On the other hand, statistics reveal that exhibit booth rental are 35% of the hardware purchase cost.
Moreover, you won't have to take the responsibility of paying for their maintenance and other ownership costs. All you will need to focus on is the size and design of the display of the trade show booth rental.
 Choose Durable Materials:
Whether you decide to rent your booth or purchase it, the booth materials you choose will have a significant impact on your bottom line. Instead of pitching for a vinyl construction, pick a fabric display. It has a lower manufacturing cost that brings down the purchase price by a fair amount.
Not only that, fabrics also tend to weigh less than their counterparts, making the booth easier to assemble alone. Another key benefit of fabric designs is that it lasts for a long time, because the chances of damage during transportation are negligible.
 Lean into Modular:
The logistical demands of a trade show can be quite overwhelming, especially for first-time exhibitors. In such circumstances, modular trade show booths come in handy.
They're as good as a portable trade show booth because their components can be assembled and dismantled as needed, just like Lego blocks. This makes them easy to operate while taking up less time and manpower. A modular booth is an excellent alternative to standard displays for two primary reasons: flexibility and versatility.
It is flexible because it can fit equally well in small and large spaces. Depending on the amount of space available, you can increase or decrease the number of components you use like a 10×20 trade show booth.
Another interesting quality of a modular booth is that you can mix up the elements at different events, which keeps it looking fresh every time. Both these factors work towards bringing down the cost of transporting the display from one location to another.
The whole purpose of marketing is to establish a relationship with your customers, understand what they are looking for, and show them why your product or service is the solution to their problems.
There is no better way of doing this than by being a part of the trade show circuit. Don't miss out on this golden opportunity because of the expenses attached with these events. Albeit not an exhaustive list, adopting these techniques will allow you to attend trade shows at a reasonable cost.
However, if you are still uncertain about carrying out all of these activities flawlessly, you can approach us! We specialize in designing, building, and delivering custom trade show booths at prices that sit well with your budget.
Our aim is to give you the best value for your investment, so you won't have to be concerned about paying through the nose for a successful trade show experience.
How We Can Help
We fully understand how hectic and overwhelming the process of participating in a trade show can be. That is why we are here – to share your burden and make sure your exhibiting experience is a positive one.
If you decide to hire us as your trade show booth builders, here's how we will make your life easier:
#1. By Designing and Building Your Booth:
Designing trade show booths that appeal to your target market while remaining functional and reflecting your brand's image is tricky – but not for us. Once you give us your brief, we will make it our mission to craft the exact booth you had in mind.
#2. By Managing the Entire Project:
Cutting corners isn't exactly our thing. When you hire us, we will dedicate our undivided attention towards taking care of all your booth-related needs. From mapping out a realistic timeline to arranging an exclusive preview of your booth, we will be with you every step of the way.
#3. By Working On Your Budget:
Our pricing is affordable and will gel well with your budget, but not at the expense of quality. Along with an open-ended rental booth price policy comes our promise of giving you the biggest bang for your buck. After all, we want you to feel satisfied with and in control of every aspect of the experience.
#4. By Taking Care of the Manual Work:
We won't just save you money but also time by taking charge of the shipping, installation, and dismantling of the booth. Our dedicated team of professionals will handle all the logistical angles of getting your trade show booth up and running so that you can spend more time on your product and people.
#5. By Pre-Testing Your Booth:
Part of having a successful trade show run is to make sure everything operates smoothly. To reassure you and boost your confidence before the big day, we will arrange for you to take your booth for a test drive. Only when you approve of the final product will we go ahead and deliver it. However, if you feel the need to modify something, just let us know and we will make things right.
Why Choose Us?
Exhibiting at a trade show is no easy task. You need to expend a sizable amount of time, money, energy, and manpower for everything to go off without a hitch.
Even then, there's no guarantee that your ROI will be as high as you anticipated. However, if you avail of our assistance, we'll cover all the bases that contribute towards the success of an event.
From initial layout and design to implementation and dismantling of your booth, we will have everything set up and ready to go on your schedule. And we will do it all at a price you would be happy and willing to pay.
If you believe it is time for you to experience the future of turnkey trade show booth displays, we are only a phone call away!