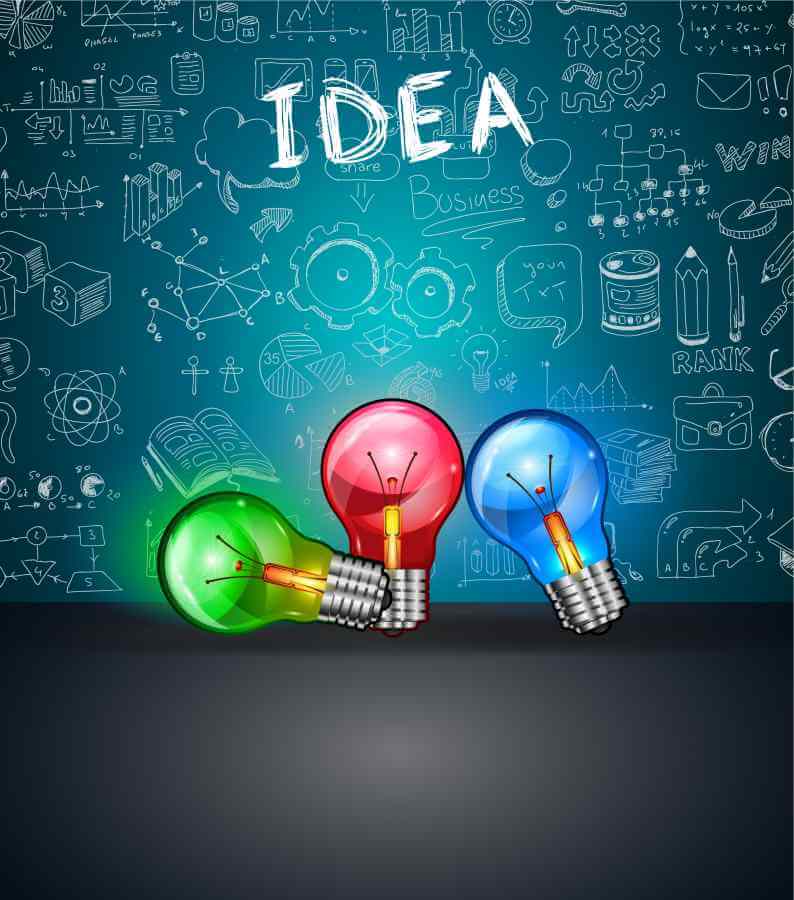 Where Can I Get Layout Ideas for Trade Show Displays?
Where Can I Get Layout Ideas for Trade Show Displays?
A trade show is an event organized for companies belonging to a specific industry. It has proven to be one of the most effective platforms dedicated to establishing your brand's identity.
Trade shows act as powerful mediums that lead you to meet new buyers, interact with your competitors, and build a more reliable image. All of this makes trade shows noteworthy and much-anticipated events.
Benefits of Rental Exhibits
Over the years, trade shows have garnered massive support from both attendees and exhibitors. However, it has been noted that some businesses tend to step aside rather than step in.
This can be largely chalked up to the financial expenditures affiliated with such events, which call for exhibitors to purchase a booth, shell out heavy maintenance costs, and spend a big sum on display designs.
Fortunately for companies with finite funds, that is no longer the status quo. You have the option of minimizing those charges by choosing a rental trade show booth. Listed below are a few points explaining how:
#1. Allows Modification:
Unlike purchased booths, rental booths allow you to modify your trade show displays and even give you the freedom to opt for different booth sizes for every show you attend. With exhibit rentals, you are not limited to using the same stall over and over, which can get dull with time.
#2. Saves Money:
Rental tradeshow displays are economically priced and make for a smarter one-time investment.
This is especially true for those who are not planning to exhibit frequently. Renting saves your money and maximizes your profits.
#3. Provides Flexibility:
A trade fair invites businesses from around the world to exhibit their products and services in front of a large and knowledgeable audience. Therefore, it is important to stand out and not get lost in the maze. This is possible by choosing rental booths that are flexible in nature, allowing you to get the look and feel you desire.
#4. Increases Convenience:
The company you choose to rent your booth from will assist you throughout the process. This leaves you with time to concentrate on other important aspects of the trade show like market research and presentations.
#5. Packed with Additional Features:
It is important for trade show display booths to be attractive and efficient at the same time. So, if your business is headed in a new direction and you want to implement the move in the best way possible, select a rental booth that will give you the license to experiment.
Design Ideas to Help You Stand Out
If you've ever attended a trade show, you'd know that custom trade show displays play a significant role in attracting the audience's attention.
If you would like your trade show display booths to stand above your competitors', here are a few ideas that might help you accomplish that goal:
 Use Eye-catching Copy:
It is essential to keep your tagline crisp and clear. If your audience finds your copy complex or abstract, it might drive them towards another booth. So, keep it honest, simple, and true to your brand image. This will draw people's attention and you will find genuine buyers stepping in.
 Use Limited Static Images:
Static images do not draw attention instantly. Therefore, apart from your logo, you may want to avoid including any unless you come up with something that strikes a chord. However, keep safe distance from the idea of using catalogue images as tradeshow displays.
 Don't Go Overboard with Colors:
As a rule of thumb, the number of colors you use should be three or fewer. This will keep your booth from looking overcrowded or "busy". Plus, it will send your message across flawlessly.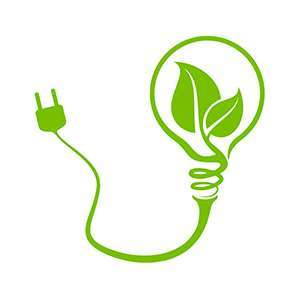 Don't Forget Lighting:
Good lighting can make your booth appear more welcoming. You can also use LED lights to highlight specific areas of your booth or place them around some simple graphics to enhance their look and feel.
 Be Prepared for Meetings:
While the above ideas will help you attract potential buyers, you must also consider designing a private space for meetings. A small, semi-private lounge area for customers and clients to discuss business or negotiate a quote can prove to be effective and impressive.
 Use Digital Graphics to Gain Attention:
Digital graphics make the simple process of branding or marketing more interesting. Therefore, consider opting for such tools to assist your brand in acquiring a fresh, unique, and tech-savvy reputation.
 Use your Back Wall Wisely:
The back wall is believed to be the focal point of an exhibit. You can use it to convey the one thing you want your audience to remember about your brand.
Although it sounds simple, getting this right can be tricky, especially since you can't afford to go wrong with your colors or the message you are sending.
 Value Empty Space:
Do not fill your booth to breaking point with graphics, colours, and text. Ideally, you shouldn't be using 40% of the space in your stall. This is to allow for some breathing space and to give your message the attention it deserves. So, keep your booth classy and clutter-free.
 Take Advantage of Your Graphics' Height:
There are three types of graphics allowed at trade fairs – long-range, medium-range, and short-range. Choose to invest in at least one long-range graphic. This will give attendees a chance to spot your booth even if they are nowhere near it.
 Use Physical Elements:
Elements like racks and shelves built on the booth's back wall can be added, accompanied with graphics or other elements that complement your products or services. This gives a touch of authenticity to your booth.
 Use Design to Your Advantage:
Great designs attract everyone! Make sure your trade booth blends everything visually. This is important to make your brand stand out in the crowd.
 Demonstration Is Key:
A live demonstration is like an advertisement done in real time. It will instantly build a queue outside your booth and give you fruitful results.
Besides this, try to ensure someone is around to answer the queries of your curious customers and relay your brand's message and benefits loud and clear. You won't be disappointed.
 Create a Photo Op:
Incorporating a photo op has proven to be a win-win case multiple times. It prompts attendees to stop by for a fun picture with your brand's mascot or a creative cut-out, which can smartly be fused with your brand's message and other information.
Try to keep it as interesting as you can and then send those people a digital print of their pictures via email. A well-designed booth can make or break your stint at trade show marketing.
If design is not as much your thing as sales and showmanship, no need to fret! That's what we are here for. Designing trade show displays that dazzle customers and win awards is second nature to us.
How We Can Help
At Exponents, we understand how crucial it is to capture the attention of your visitors in the first few moments.
To create that magic, we hire specialists who are skillful at designing the imagery of your booth while keeping your brand's motive intact. Here are a few ways in which we can help you design your rental trade show displays to your satisfaction:
 Your Brief is Our Beginning:
Based on your brief, we plan and process the design for your booth. We never ignore your brand's guidelines and work largely in tandem with your campaign idea. This keeps both parties on the same page and yields effective results.
 We Think Outside the Box:
We believe in offering something beyond the usual. Something that makes your booth say it all, without screaming "I want attention!"
 We Make Concepts Come to Life:
Concepts can literally amp up the image of your brand. Therefore, we make an effort to help your trade show display booths reflect your brand's ideology through our well-mapped concepts.
 We Offer a Variety of Styles:
No matter what your theme is, our designers will come up with the perfect backdrop to reflect it. Plus, we offer a plethora of display options to choose from, which can be obtained in various textures ranging from fabric to vinyl.
Why Choose Us?
We want our customers to gain the highest value for their investment. Combining years of expertise and knowledge with new-age digital solutions, we will give you results that are beyond ordinary.
What's more, our experts will guide you through the whole process, right from the first meeting to the last, to build something amazing without burning a hole in your pocket.
So, if you want to make a strong impact at the upcoming trade show, we want to meet you!