Seize the opportunity to showcase your brand at AIA!
Every year, architects from all over America gather at the American Institute of Architects (AIA) Florida's Convention & Trade Show, the year's most significant event. This event provides architects and other industry members a unique platform to network and further their careers through continuing education.
The Hyatt Regency Grand Cypress in Orlando will host this year's grand event from July 26 to July 30, 2023. The convention will feature AIA Florida's Design & Honor Awards, which will acknowledge projects and individuals who have made a significant impact on the field of architecture.
This trade show is a great platform for exhibitors like yourself to showcase your latest products and make meaningful connections with over 500 fellow professionals in the architecture field.
It's an exciting opportunity to learn about industry trends and technologies, discover new products and services, and engage in meaningful conversations with like-minded professionals.
This event offers everything that architects need to stay on top of their game while building relationships that are critical to their success.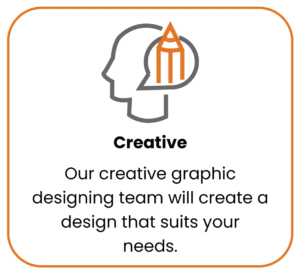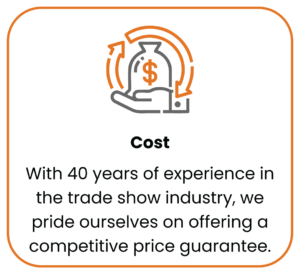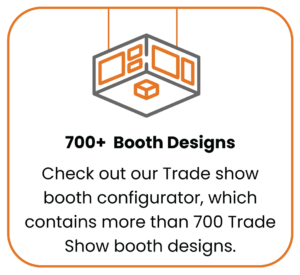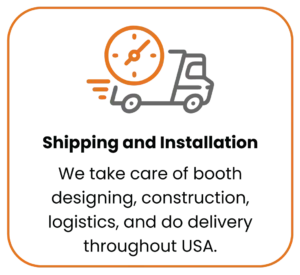 See what our client have to say about us
Check out some of our work in Orlando!
From a 4'x4' pod to over 3000 sq. ft. trade show booth design and rental. we do it all!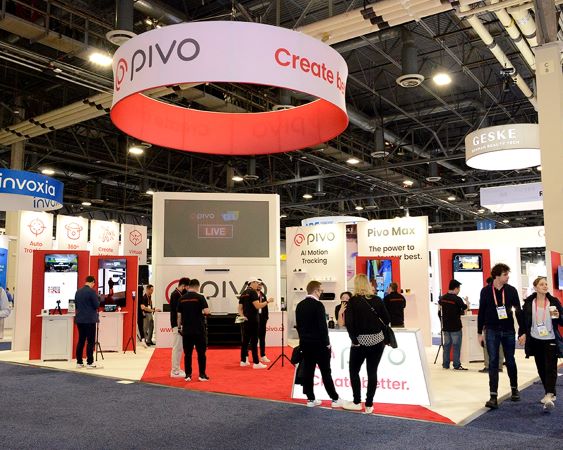 Want a creative booth solution for AACR 2023? Get in touch with us!
See what our clients have to say about us!