Your Orlando exhibit journey begins with us!
A significant 70% of attendees at the Florida Restaurant & Lodging Show have purchasing power. This isn't just a statistic; it's a direct bridge to a vast market.
In this vibrant setting, it's vital that your booth not only catches the attention but also resonates with the hospitality industry's decision-makers. Exponents ensure that.
We design booths that amplify your brand, drawing potential collaborators and producing valuable leads. With our team by your side, the often daunting process of trade show booth design and setup becomes effortless. We ensure your brand story stands tall and is communicated powerfully.
With over 40 years of expertise in crafting bespoke trade show rental booths, we have the ability to cater to the distinct requirements of every client.
Also, we are 8 miles away from the Orange County Convention Centre, which means our team is in close proximity to help you better.
Contact us at 800.639.1174 or email info@exponents.com Together, we can craft an exhibit that truly stands out.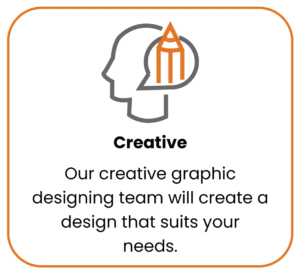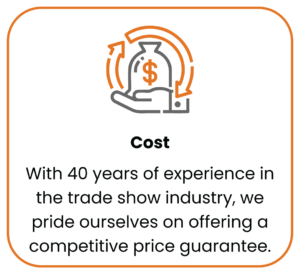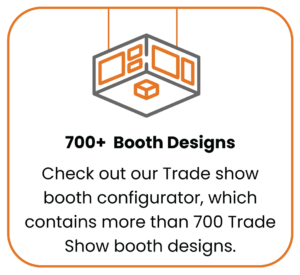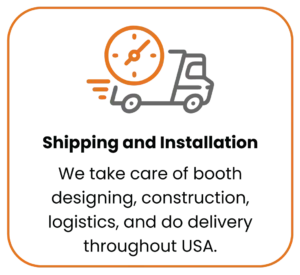 See what our client have to say about us
Check out some of our work in Orlando!
From a 4'x4' pod to over 3000 sq. ft. trade show booth design and rental. we do it all!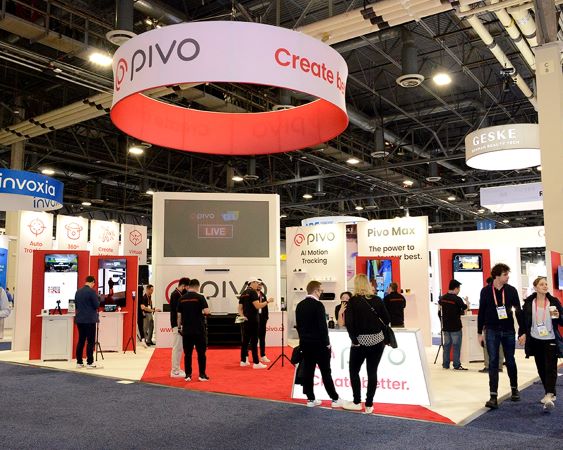 Want a creative booth solution for AACR 2023? Get in touch with us!