Explore stunning exhibit booths in Las Vegas
Enhance your trade show experience with Exponents, the ultimate provider of exhibit rentals for VIVA 2023. With over four decades of expertise, Exponents established itself as the go-to trade show booth builder and designer in Las Vegas and beyond. At VIVA 2023, your success is our foremost concern.
Our dedicated project managers are always on hand to provide exceptional support, managing everything from logistics to graphics coordination for your VIVA exhibit rental.
We are fully committed to ensuring your experience is seamless and stress-free. Furthermore, our in-house facility in Las Vegas provides prompt and efficient booth setups for VIVA, guaranteeing your satisfaction.
At VIVA 2023, Exponents can help you showcase your legacy by creating captivating trade show booth that can stand out amidst vascular interventional advances.
Reach out to us today at 800.639.1174 or drop us an email at info@exponents.com to request a detailed quote for your custom booth rental and experience seamless trade show planning.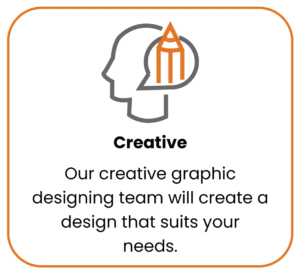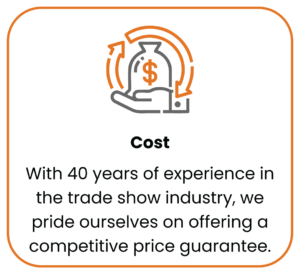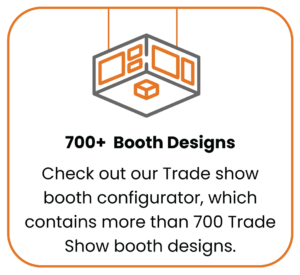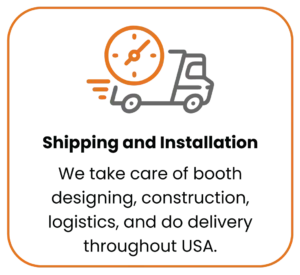 See what our client have to say about us
Check out our work in Las Vegas
From small linear booths to large island booths, we do it all!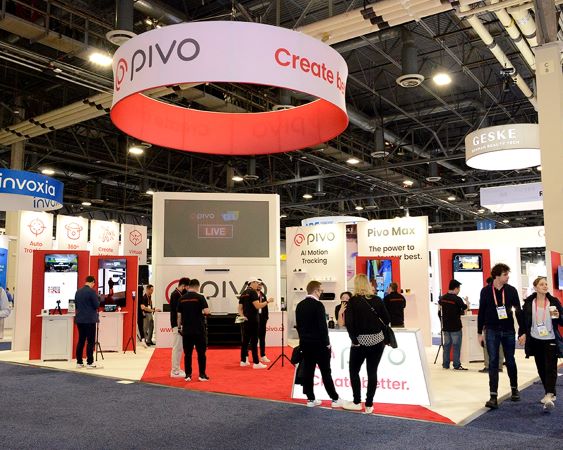 Want a creative booth solution for AACR 2023? Get in touch with us!