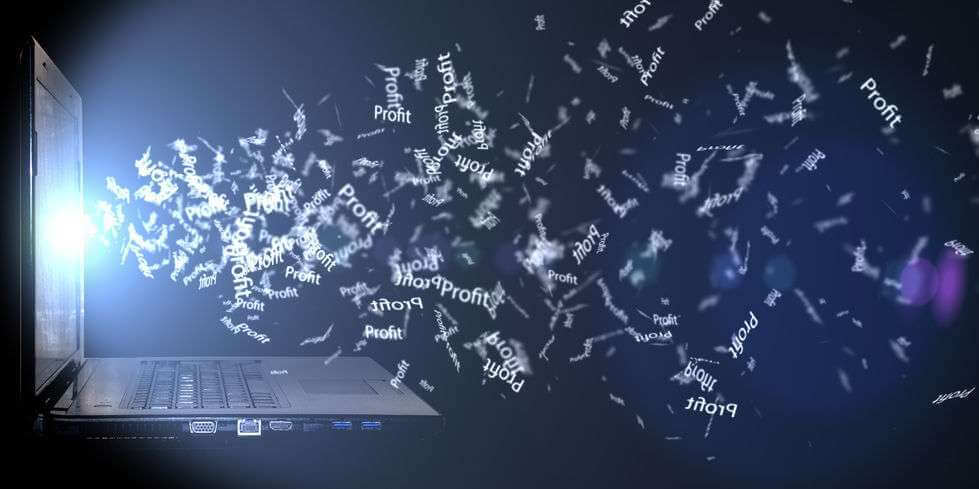 10 Tips to Get the Best ROI From Your Trade Show Exhibit
Your trade show exhibit can be the biggest marketing push your company institutes all year long. For professionals who don't work in the exhibit and conventions industry regularly, it can also prove to be a pretty stressful dynamic.
There's so much that's outside of your control, from the shipping and setup of the booth, to the possibilities of delay in your own travel.
The key to making your trade show exhibit experience a success is in setting concrete goals for what you want to achieve and keeping those goals in mind throughout the process.
Set Goals. The only way to achieve goals is to set them. Make a concrete list of the ROI you're aiming for through this convention.
Budget. It's important that the budget is drawn clearly in advance. This might mean going over expenditures from previous years or, if this is your first convention, a great deal of research and cost analysis.
Hire a Team You Trust. You're not going to design and install the booth yourself, or run your video or set up your cables.All of that will be outsourced to a conventions services company. Hire a team you trust and then trust them.The booth is important. It makes you look good when it's done professionally. If you hire the right people, their expertise can make this part of the process a breeze.
Booth Display Design. Your booth is your prospective customer's first impression. Make sure your branding is clear and present but don't go overboard with so many bells and whistles that they're looking at the booth walls rather than paying attention to your people.Ideally, your booth catches their eye and then melts into the background as your team's stellar networking ability takes over.
Market to Current and Prospective Clients (pre-show). Develop a list of contacts and send out an email blast letting them know that you'll be attending the convention and inviting them to visit you.
Announce Your Presence at the Convention. Make sure your attendance at the convention is announced on all of your online platforms.
Prepare Your Team. Make sure your team is prepared with all of the information and lead generation tools they need to represent your company well.
Partner with other Exhibitors. One great way to add to your contacts during a convention is to partner with other companies who work in lateral capacities.For example, if your company made underwater basket weaving materials, partnering with a company that sold snorkels would be advantageous because you'd share contacts who need both of your services.
Follow Up With Leads. Your work isn't over when the convention ends. Hit the ground running as soon as you get back by sending follow up notes to all of the contacts you made at the convention and entering them into your marketing funnel.
Measure Your Success. Create a report to measure the metrics of your convention experience and compare your achievement with the original goals.
Conventions offer your company a chance to network beyond social media. Getting the chance to meet with customers and prospective customers face-to-face can be exceptionally advantageous to building a long lasting partnership.