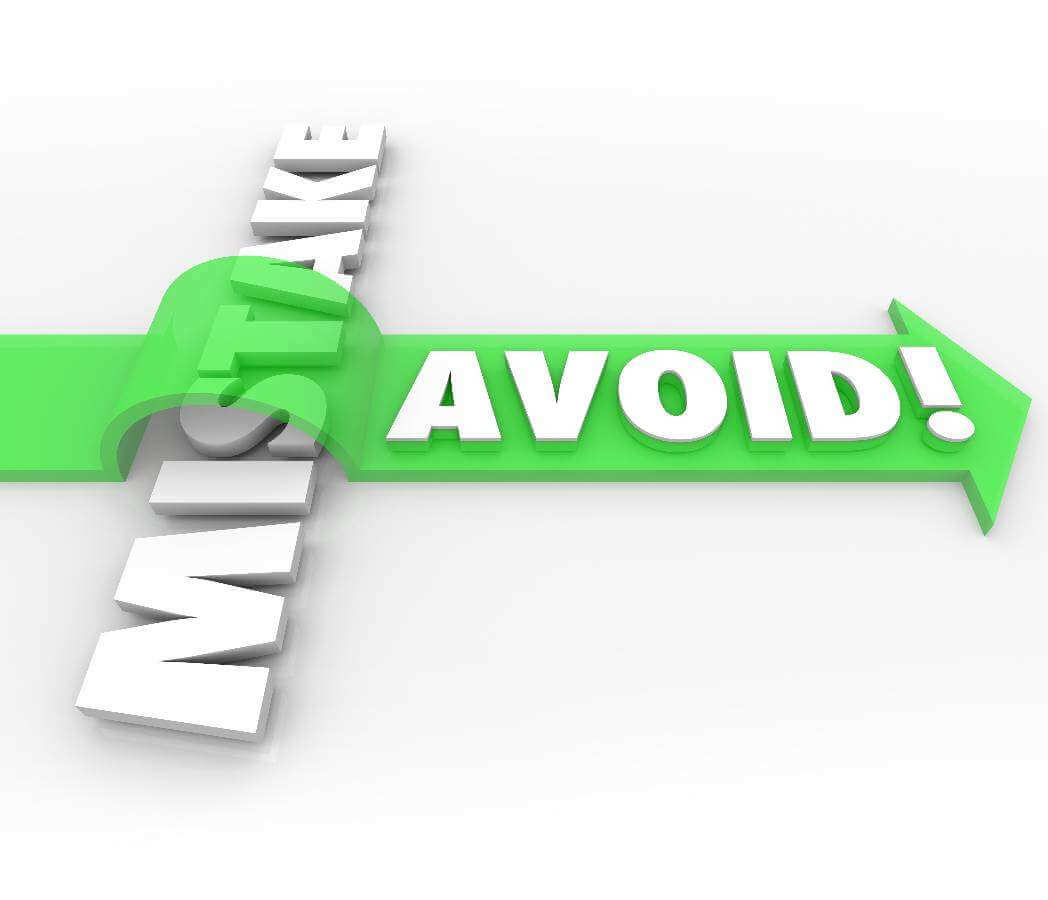 Avoid These Mistakes at Trade Show Rental Display
Avoid These Mistakes at Trade Show Rental Display
Trade shows are all about companies advertising their products to the public. They are an excellent way for your business to raise brand awareness and to boost sales. Any kind of organization can participate at a show. All that they need to do is reserve space and obtain a display. Most people opt to use a trade show display rental company. These are companies that rent out trade show displays to businesses so that they do not have to purchase or build their own booth. When planning your own display, there are some commonplace mistakes to avoid if you want to be successful.
Pick the Wrong Size Display
One common mistake exhibitors make is choosing trade show displays that are either too large or too small. It is important that you consider what size booth would be the right size for your overall goal. Some factors you should consider are the amount of information you will have available at the display, the number of salesperson you will have stationed there, and the amount of graphics you will have on the display. Of course, the one hosting the event might also limit the amount of space you will have available to you.
The advantage to using a trade show rental display is that the company behind it, like Exponents, can design it around the size you specify. If you are unsure what size you want, the company may offer some suggestions on a case-by-case basis.
Going Overboard with Graphics
You want your trade show displays to stand out amongst your competition, but just like choosing the right size, you do not want to make the mistake of choosing too many or too little graphics. While there is nothing wrong with making your booth flashy, it is important to sometimes follow the "less is more" rule. You want your graphics to be informative, to clearly advertise your brand, and to be concise and pleasing to the eye.
Exponents has professional artists that can make graphics for your trade show booth rental. They can design the graphics to your liking and can plan ahead where they will go on your display. Sometimes it is a good idea to match some of your graphics to the locale of the show. For instance, you are using event booth rentals in Miami, you could include some graphics of scenery native to the city.
Not KeepingIt Organized
Nothing puts people off more than seeing messy trade show displays. It is important to keep your booth organized. This includes keeping products and pamphlets in neat piles and displayed in style. If you are going to have a lot of items on display, it is a good idea to keep them in a way that is pleasing to the eye. You also want your information up front so any potential customers can spot it easily.
Before renting your booth, consider how many items or documents will be on display. You can give this information to the rental company so they can help decide on the size of booth you will need. The last thing you want is to run out of space and not be able to display all your products.
Not Having a Clear Objective
You and your trade show displays should focus on a clear objective. Many people make the mistake of not having a set of goals when going to an exhibit. Your display should mirror what you are trying to accomplish at the show. This involves having a display with the products you want to sell as the center of attention, information available about those items, and graphics that draw people's attention to your products. Most importantly, you want some of your best salesperson at your display at all times. People who can engage the target audience, explain the products professionally, and generate leads.
Conclusion
We have gone over some of the most commonplace mistakes people make with their trade show displays. You should always put emphasis on your booth's size, graphics, cleanliness, and its overall objective. One of the most streamlined ways to avoid these mistakes is to use a trade show display rental agency. They can help you plan the size of your booth and design the graphics for your display.