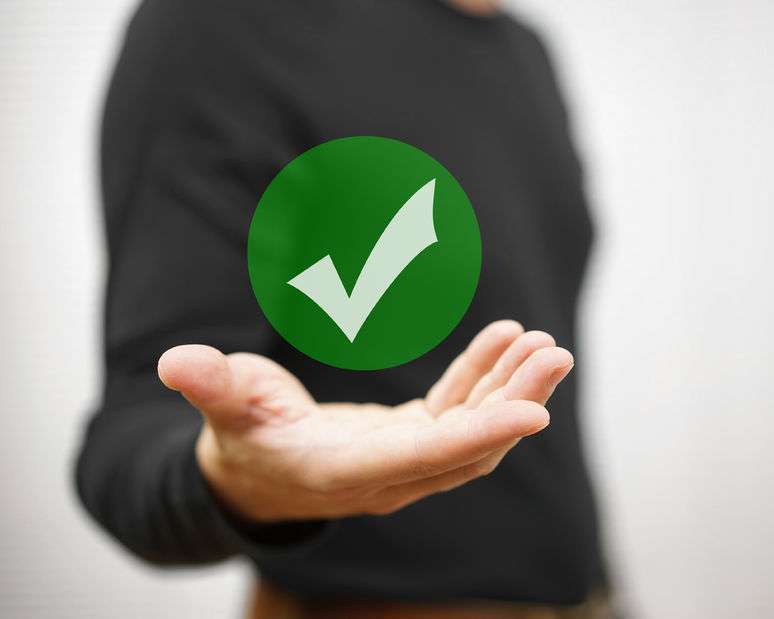 How to Select the Right Shows?
How to Select the Right Shows?
Trade shows allow you to achieve quite a lot. They give you the opportunity to meet your customers face to face, allow you gather leads and even help to expose your brand. However, if you choose the wrong trade show, all your investment in a stunning trade show booth may go down the drain. To prevent this, there are some things you need to sort out before deciding on a trade show.
Know your why
Before going to a trade show, you need to be sure of why you are going to the trade show. What do you intend to achieve at the event? Do you want just exposure?  Or there is a new product you want to promote. Or you just want to increase your sales. When you have this at the back of your mind, you would be able to select the kind of trade show that would fit your intentions well enough.
Identify your target audience
There are a lot of trade shows springing up everywhere. However, they are not for everyone. Some trade shows are geared towards B2B companies, others are geared towards B2C brands. Some have the elderly as their target audience while others target younger people. To ensure that you don't choose the wrong trade show, you need to decide what your target audience is. Then you can choose the trade show that fits your audience description. Don't rush to book space for your trade show booth
Determine how long it would take you to prepare
Trade shows are not a one day event. The preparation for trade shows span months, even up to a year in some cases. Conference booth design and construction itself may need months. If you discover a trade show that is perfect for you but it is coming up next month, you should either look for another one or wait till next year. It would be better to delay your stellar exhibition than to rush a sub-par performance.
Would the Journey be worth it?
The perfect trade show for you might not be anywhere close. If you have to travel a thousand miles to attend an event, you need to be sure that it would be worth it. In addition to the travel, you need to factor in other expenses like accommodation, feeding, and so on.
Create a Budget
Like every kid knows, failure to plan is planning to fail. What this essentially means is that you should have a ready budget for your proposed trade show. Your budget would be able to tell you if you can afford to go for the trade show. You can also compare your budget with your proposed earnings from the trade show to determine if the show would be worth it at all. Include everything from conference booth design to on site project management in your costing.
Check the trade show History
You need to do a bit of historical fact checking. To be sure that a trade show is worth it, you need to know how long it has been in existence. It is normally expected that older trade shows would be preferable to newer ones. You should also check metrics like attendance rate over the years. If the trade show has witnessed a dwindling attendee rate, then maybe it isn't right for your business or tradeshow display booth investment.
Check for Available Space
Not all spaces are created equal. Before deciding to go to a trade show, you need to know if the quality spaces are still available. Some prime spaces on the trade show floor include the entrance, near popular brands, near relaxation spots, and so on. If you don't get premium conference booth space at a trade show, you can either wait for the next version so that you can apply early or you look for another trade show.
Do some Leg Work
Finally, you need to leave the comfort of your office and do some leg work. Some trade shows might look good on paper but might actually be something else in reality. It is best if you attend the tradeshow you intend on exhibiting at. This way, you would be able to see the show in live action. You can also check out other things like accommodation in the host venue, hospitality and so on.
In conclusion, make sure that the tradeshow you do your homework before attending any trade show. If you follow the tips we have outlined above, you should be relatively safe.