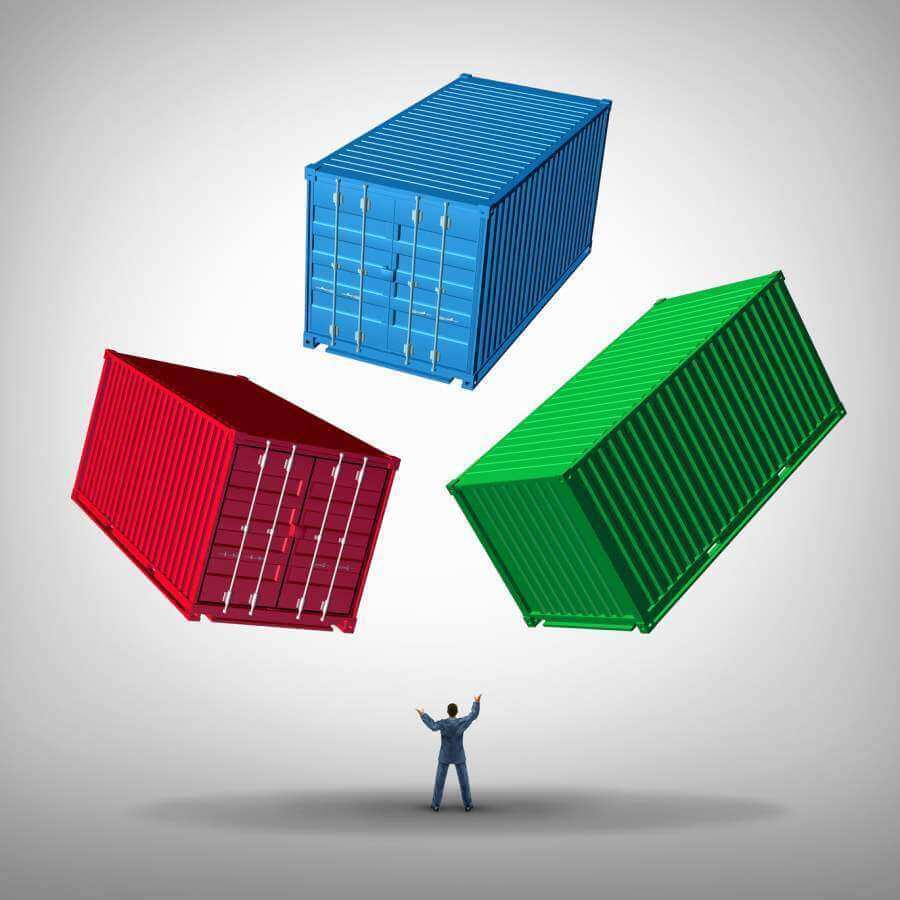 Managing the Logistics of Trade Show Drayage
Your business participates in trade shows with one, the ultimate goal in mind — to make more money. Trade shows equal exposure. Exposure equals expanded client base. Expanded client base equals more business.
Helping your company get their product or service out in front of the masses is of utmost importance, and setting up an attractive trade show exhibit display is a solid method of introduction.
But convention booth design requires investments in both time and money. And drayage — getting the materials safely and economically from point A to the trade show floor — can eat up a big part of your budget if not managed correctly.
And upper management has a tendency to frown on that sort of thing.
Managing the frugal transportation of your trade show display shouldn't keep you awake at night — not if you use these simple tips to get everything where it needs to be in the most economical way possible.
Use Pallets
One of the quickest ways to drive up drayage costs is to ship individual pieces separately. When you do this — you'll pay the minimum fee on each individual piece. Palletize your trade show displays instead, and consolidate them as much as possible. You'll pay fewer fees, and everything will arrive at one time.
Weigh Your Shipping Options

Generally, there are two ways to get your custom trade show booth to the exhibit floor — ship it direct to site, or send it to the advance warehouse ahead of time. Either may be a valid option, but you should weigh the pros and cons before making a decision.
• When you ship to the advance warehouse, the problem of getting your materials there is handled ahead of time. This frees up time for you to finish planning and prepping other areas of your presentation. Shipping to the advance warehouse also ensures that your trade show booth will be in your designated space and awaiting setup when you need it — usually as soon as set-up begins.
• Shipping your materials direct to the show site typically gets them there faster and saves you money on shipping costs. This is a solid option if you're unable to ship your conference booth ahead of time. It can lead to a last-minute scramble to get everything in order, however.
Check With Your Carrier
There are as many ways to ship trade show exhibits as there are trucking companies. You may decide that FedEx or UPS is the way to go. Or, you can use the shipping company recommended by the organizers of the trade show. Just make sure to give your carrier specifics when you call so you get the best estimate. Know how many pieces you're shipping, what each one weighs, and when the whole thing needs to be there.
Even if this is your first trade show, there's no need to stress over drayage. When it's time, give Exponents a call. We can help every step of the way, from designing your custom trade show booth to the logistics of getting it there on time and setting it up properly. Making you look good is what we do.