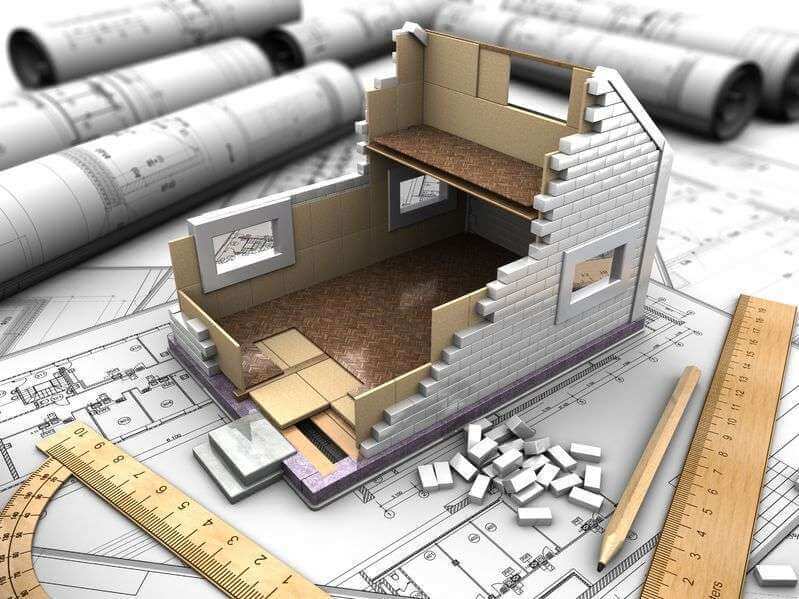 Modular vs. Custom Exhibits. Why You Should Go Modular
Modular vs. Custom Exhibits. Why You Should Go Modular
A crucial part of your marketing strategy is your presentation at industry conferences. A significant portion of the budget during these shows is spent on the design of the booth, either modular or custom.
Although there are some advantages to a custom exhibition stand, the modular format gives an exhibitor more room to maneuver and options for a successful showcase.
Here are just a few of the reasons that you should choose modular trade show booth over the custom exhibit.
Flexibility
You might assume that a customizable exhibit would be more flexible than a modular one by definition. The opposite is actually true. Custom displays cannot be reconfigured to match real time changes in the floor plan on an exhibition hall like a modular design can.
Modular exhibits also give you the ability to add graphics to your display without having to change your exhibition every year. You can reinvigorate interest in your brand every time you showcase without spending any new money.
Ability to Upgrade
Modular trade exhibits allow exhibitors the ability to replace a single section of the display without changing anything else, or the entire display can be changed. This saves money, because you can easily add new technologies without having to replace the entire infrastructure of the exhibit.
Lower Costs
Custom trade show displays are much more expensive than modular displays. However, the money that you save also comes from dryage and storage, not just the upfront cost. The money saved on the actual exhibit can be used for many other accessories for the exhibit, moving the entire display forward.
Easy to Use
Modular displays are much easier to take up and down than customized displays. If you need to move quickly from planes to the floor plan and from different floor plan to floor plan, then modular displays are definitely the way to go.
Ease of Shipping
If you want your display to get to an exhibition ahead of you, you can ship a modular exhibit much more easily than a customized display. As a matter of fact, most customized exhibits do not break down into small enough pieces to transport on a plane.
Exponents is your source for modular displays since 1980. With 30 years of experience in all types of exhibitions, Exponents has the dedicated service that you need if you are looking to create a great display at a low cost with high maneuverability.