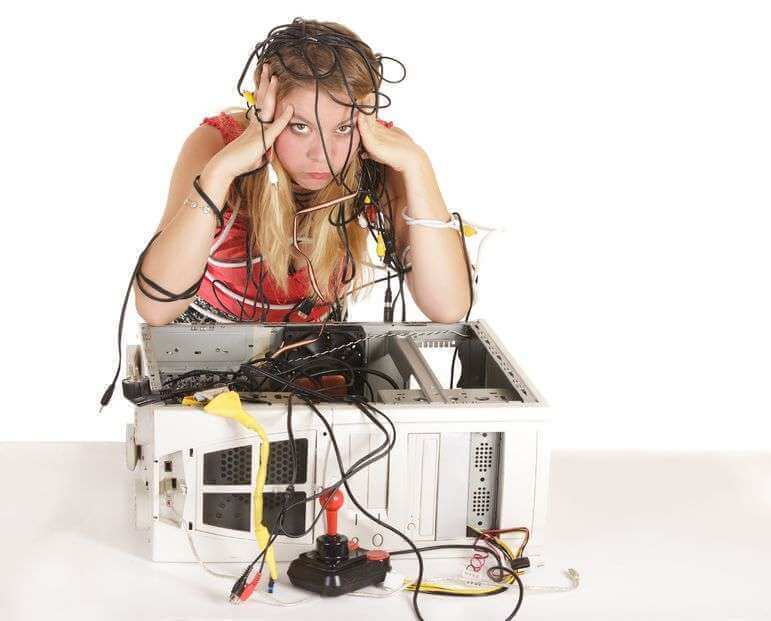 Rewiring Your Exhibit : Managing Those Pesky Wires
Rewiring Your Exhibit : Managing Those Pesky Wires
Attending a trade show can of course be a great way of presenting your products and services, but effective trade show booth design is no easy task. Regardless of the quality of your offer, your potential customers and prospects will first and foremost expect an attractive, comfortable and safe environment in which to talk with you.
Design and presentation are crucial to this, but you can't achieve them without first putting in place the basics. First and foremost, you need a safe, reliable and economical source of power. You may take it for granted at home, but securing it in a huge convention center crowded with hundreds of exhibitors is a far more difficult task.
Lighting and powering all the needs of your trade show booth will likely require the installation of innumerable wires. To do this safely and effectively you will usually need to run them under the floor or drop them from the ceiling.
Floor wires are generally the less expensive option, but concealment and safety are probably more important considerations as nobody wants potential customers tripping over exposed cables.
Experienced trade show electricians should be able to fit flat cords which are easier to conceal and make safe, but you will still need to lay effective carpeting and padding. If your product or service suggests that your booth display should use other floorings – perhaps wood or tiling – you will need to use under floor channels.
That being said, ceiling drops can sometimes work well depending on the venue and your own power needs.
You should of course talk to the show organizers before booking your spot to find out what solutions are available. But choosing the option which best suits your business objectives and budget may still not be easy. So consultation with independent experts can also be invaluable.
For more than 35 years Exponents has specialized in the design and construction of custom trade booths for businesses displaying at shows in the US and around the world, delivering more than 5,000 projects for 18,000 clients.