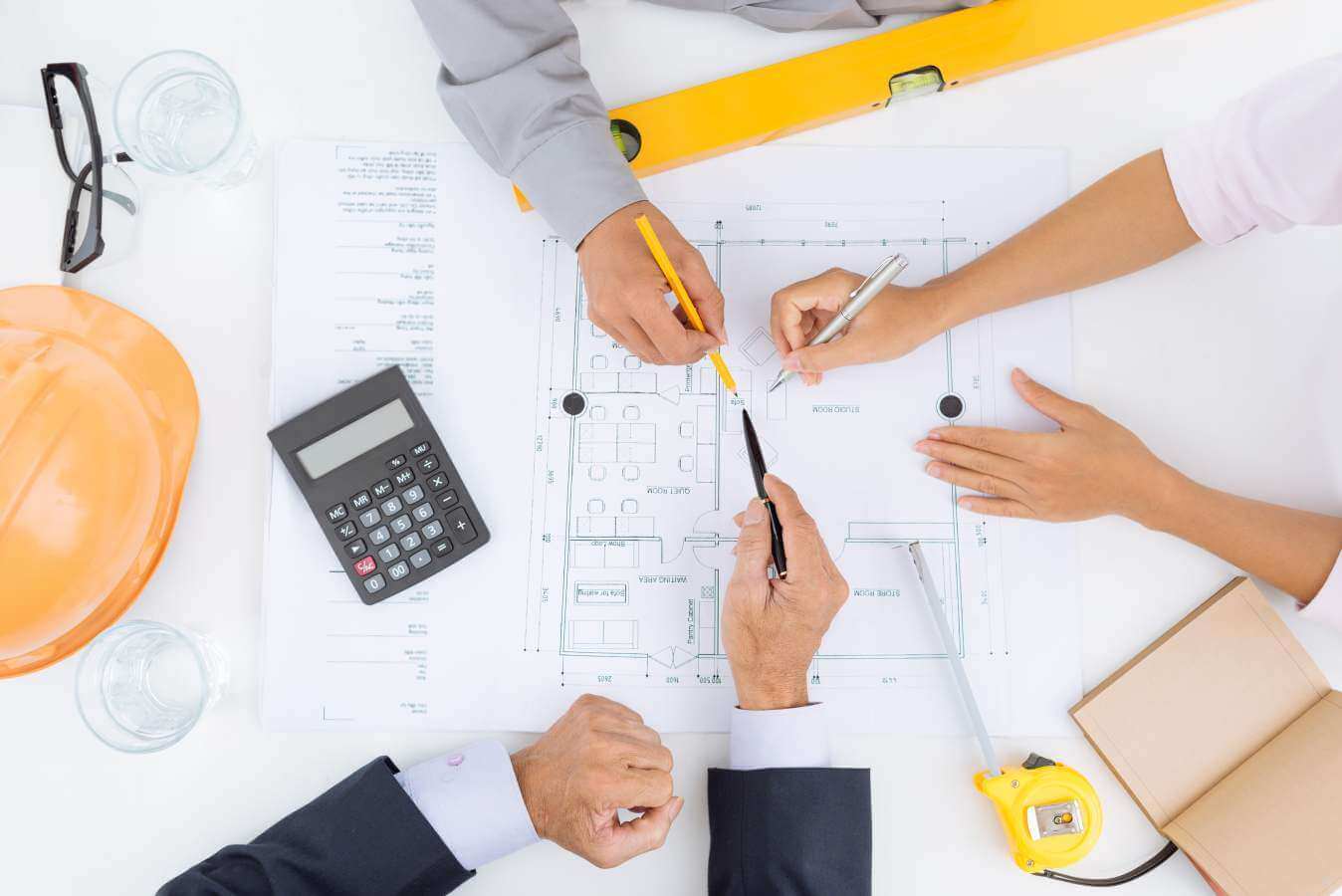 Six Guidelines for Finding a Trustworthy Trade Show Stand Designer
Six Guidelines for Finding a Trustworthy Trade Show Stand Designer
When it comes to taking your company to a trade show, you want to know you are in safe hands. One of the biggest hurdles is choosing a trustworthy stand designer. Since you want to ensure that your trade show is going to be a hit, the last thing you want is problems with your exhibition booth.
You want to choose a designer who has the best interests in mind. But, how do you know who you can depend on? Ideally, a good stand designer will be able to shape your trade show booth around your company's goals and objectives. A company that will keep up communication and helps you improve on your ideas. In the following text, we will go over some traits to look for in a reliable stand designer.
1. Choose a Designer with Consistent Reviews:
One of the first pieces of advice is choosing a designer who has a history of good reviews by trade show attendants. Before your company moves forward, compile a list of possible designers. You and your team can go over the list to find the ones who other companies have vouched for in the past.
Your company may have to do some online research to find the reviews, as many trade show booth designers may not have reviews on their website. You may also want to watch out for testimonials that praise the designer without going into detail. Ideally, a good review will communicate the entire process the customer had with the design company.
2. The Designers Have Excellent Communication:
Once your company has decided on a candidate, the next step is giving them a call and discuss your trade show booth. While brainstorming ideas, the designer should convey that they understand what it is your company is looking for. Not only that, but they should also be giving you their input as well.
A good trade show stand designer will take your ideas and give you advice on how to refine or improve them. They are, after all, the experts at designing booths. If all the designer does is take down your ideas and not add any additional input, then you may want to try somewhere else.
3. The Designers Have Ideas to Solve Your Issues:
As you and your company come up with ideas about what you want to be included in your trade show booth design, you will likely encounter some roadblocks that you have difficulty resolving on your own. One good sign of a reliable designer is their ability to offer creative ideas to overcome these issues.
Keep a lookout for designers who do not offer any creative input when it comes to your exhibition booth. Preferably, the designers will continually give their opinions about how to improve and streamline your trade show stand.
4. The Designers Cover all the Bases:
There is a lot of small essentials that go into designing a trade show booth. Your company wants to make sure there is not anything missing from your stand, including counter and floor space, lighting, and flooring designs.
While communicating with your potential designers, be sure that they have an answer for every fine detail. When your company is at the trade show, you want your booth to be as perfect as possible with no fine details missing.
5. Ensure Your Display Stand Can be Finished in a Reasonable Time Frame:
This is perhaps one of the biggest points to get across. Your company wants to be ready for the trade show. Any delay could cost you money and the ability to sign on new leads. During your time consulting with the designers, be sure to ask about the time frame it will take them to finish and deliver your stand.
If the designer is unsure about the duration of time it will take to complete the stand, it may be a good idea to consult with other companies to see if they can deliver any faster. A good designer will work around your time limitations.
6. The Designers Delivers a Quality Trade Show Display:
When everything is all said and done, the designers you hired should deliver satisfying results, including a quality trade show display stand. Your display stand should meet all your expectations and function the way you intended it to. Chances are this will not be the only trade show your company attends, and finding a designer who can deliver consistent results will prove to be a great asset to your company.