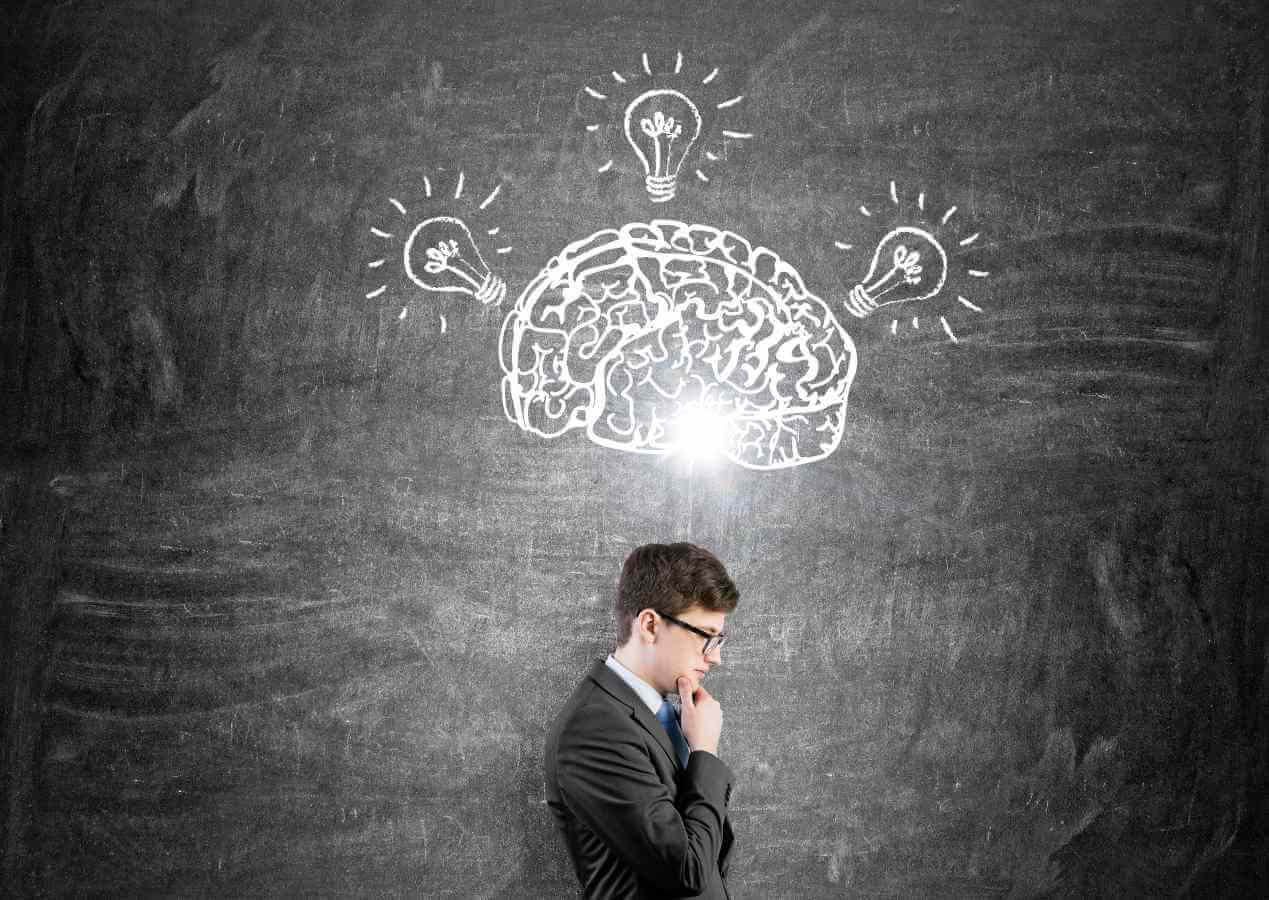 Trade Show Booth Design Secrets: How To Use Your Space Effectively
Trade Show Booth Design Secrets: How To Use Your Space Effectively
Building a great trade show booth isn't just about attracting attention — it's also about converting that attention into conversations, connections, and results.
To do this, your company needs to use its trade show space effectively. From seating to flooring materials, signage and more, the items you choose for your trade show display and the way you configure them can have a huge impact on your results and return on investment.
Below, we've shared five trade show secrets to help you use your space more effectively for a stronger return on investment from your next event.
Start with a soft, comfortable floor
As silly as it might sound, the right flooring can make all the difference in the fast-paced, busy environment of a typical trade show.
To learn why to put yourself in the shoes of an attendee. You've spent hours walking around the exhibit hall, shifting your weight from one foot to the other. Given the choice, would you like to spend your time on cold, hard terrazzo or a soft, comfortable carpet?
While it might seem like a small thing, your choice of flooring can have a big impact on the way your trade show booth feels. If you want to attract attendees for long, deep conversations, try a soft carpet or fluffy rug that makes your event booth feel like an inviting living room. Add in a small table and chairs (fold-up is easiest) with a plastic tablecloth in your company color and invite visitors to stay a while.
Choose the right event
When it comes to trade shows, location often matters a lot more than square footage. Choose a booth close to the main aisle of the event and you'll get more exposure, attention and foot traffic than your less conveniently located competitors, even if your booth is smaller.
There are a couple of extra rules to keep in mind when choosing a location for your booth. First, try and stay away from the event entrance. This space gets a lot of foot traffic, but it's often less than ideal for attracting attendees in an informational, research-focused mood.
It's also worth looking at locations near major intersections on the trade show floor. These let you stand out from multiple directions, increasing the amount of foot traffic your booth will get over the course of the event.
Light your booth for maximum impact
As an experienced photographer can tell you, the right lighting can make a cramped space feel expansive and a huge space feel tiny.
One easy way to use your tradeshow booth effectively is to light your booth for maximum visual impact. Try using downlighting to highlight products for a dramatic feel, or directional lighting for a stronger visual impact on your signage.
Most convention venues have neutral, artificial lighting that rarely makes your booth look it's very best. Bring and use your own lighting to stand out from the crowd and use your floor space more effectively.
Make your booth as open as possible
There's a reason big-box retailers have large, brightly lit entrances — they want to make it as easy as possible for prospective customers to enter.
Trade show booths are no different. After people notice your booth, it needs to be as easy as possible to enter. This means plenty of open space for attendees to wander in, check out your products and interact with your sales representatives.
If you have a small booth, it can be tempting to stuff it as full of furniture, displays, products and other items as possible in an effort to stand out. While your booth needs some content, it's often better to take a "less is more" approach to create an open, welcoming appearance.
Encourage visitors to take a seat
What do the best trade show booths have in common? We'll give you a hint — it's not signage or technology.
The most effective trade show booths, at least from a direct sales perspective, use comfortable furniture to their advantage. If your goal is to generate leads and close deals, a good sofa might be the most powerful weapon you ever add to your trade show arsenal. If that is not an option, four or more folding bar stools work well and a folding bar table or two would suffice.
Remember, trade shows can be exhausting, stressful experiences for attendees. Provide a soft, comfortable place for visitors to sit down and you'll notice a lot more conversation in your booth, which can quickly contribute to new leads, prospects and closed deals.