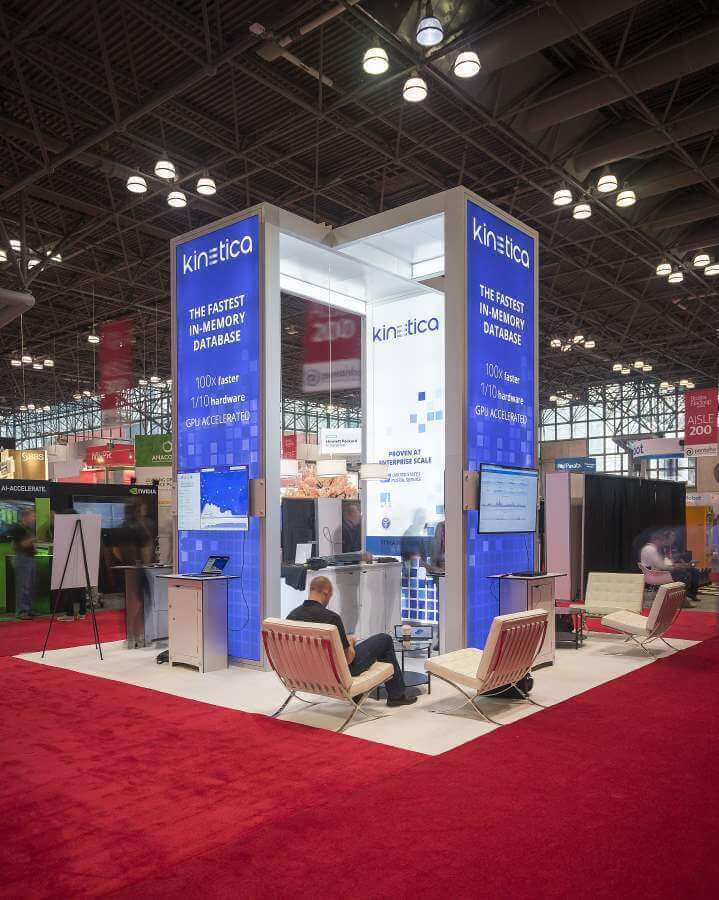 Slay your competitors at the trade show with these 8 tips
Slay your competitors at the trade show with these 8 tips
Your competitors and yourself are all at the trade show to do one thing: get people to notice you. With all that clamour for their attention, your audience is likely to lose focus and may not even remember you after the event. Here are 8 tips that will help you to slay your competitors so that the focus stays on you throughout the trade event to event booth.
1: Inbound marketing
Get people to want to step up to your booth. This could be through a unique promo that is useful to them, or it could be through some quirky elements at your booth. Just use something that can be an irresistible draw to people who are passing through. For instance, you could have an app that people can use to perform a certain action or perform a certain test. That way you can get their contact information as they stop to try this out.
2: Use fun features
You could also try using games at your booth to promote a healthy sense of competition in people. These can be quizzes or raffles that can be used to get information from the crowd as well as to better interact with them during the event. You can get some professional speakers to host the event as that will add some more pizzazz to it.
3: Have social media on your side
Social media is the best way to get people to start noticing your brand. You can host hashtag contests so that people spread awareness among their social networks. You could also have people use a hashtag before the event as well as during the event to make it even more special. High level interactors can be handed out prizes to reward them for their actions. Referral codes are also a great way to entice people this way, so hand them a discount for every friend they refer on social media who signs up for your product.
4: Tag yourself on location based services
Apps like Foursquare give you a chance to create a location for yourself at the event. You can then have people check in to it using Swarm, which is an incentive for users who love checking in. You could also have prizes given away to people who check in to your booth, like a discount on your product and so on.
5: Talk about it within your own company
Great networking begins at home. Make sure all your employees are aware of the upcoming tradeshow and get them to talk about it to their family and friends. The more people they can bring along who would be interested in your product, the better it will be for you. This will also boost the number of footfalls to your trade show booth, sparking the curiosity of other visitors at the tradeshow.
6: Set up targeted promotions
You can use your website to promote your event through a separate landing page. This can be used to give users a promotion that is specific to only those people who clicked on that particular section. You can also have downloadable items linked to this page that explains more about this event to people.
7: Generate a QR code
You can go one step further and use a QR code to have people provide their contact information at a certain page so that they can get a discount or goodie in return. This helps to generate leads and also gives you a good way to track engagement.
8: Use social sharing buttons
Social sharing buttons are a must on every page or article that you have connected to the event. This makes it easier for people to share this information with their social circle so that you can get better coverage out of the whole affair.