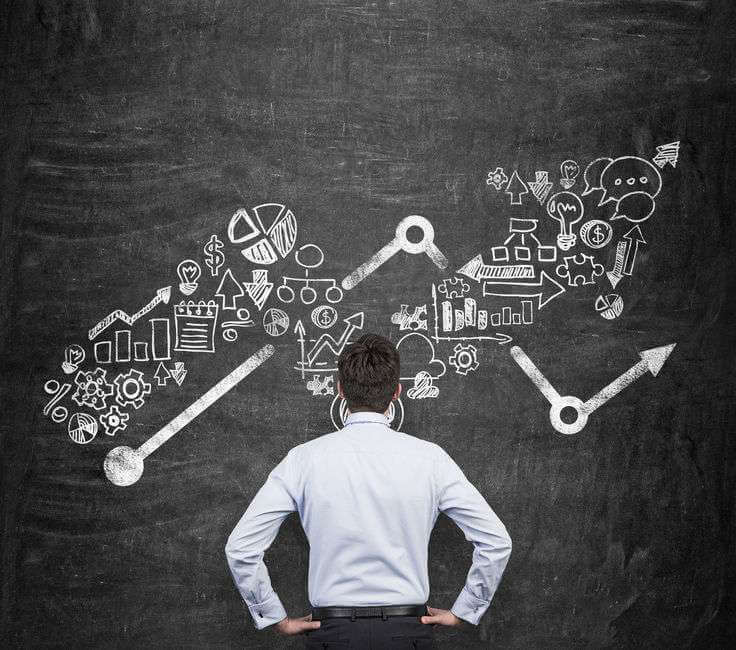 Use the latest trends in the exhibition space
Use the latest trends in the exhibition space
While attending a trade show, it's completely normal to suddenly feel like you are entering a whole different country. With exhibitors competing closely with each other each year to try to grab the attention of their audience, it is not surprising to see what lengths they go to. For instance, an exhibit that was trying to woo visitors to tour Germany was seen recently exhibiting their booth using imported tap beer and giant pretzels.
Things like this tend to sell well with the audience. Everyone loves to be enticed and charmed, and fun trade show booths such as these pamper the audience, making them want to be a part of it. You should also take advantage of the latest trends in the exhibition space to make your trade show a sure success.
Increasing engagement through technology
A lot of exhibitors find that using technological innovations to promote interactivity goes a long way to engage their target audience. This include innovations such as touch screen monitors that can be placed strategically so as to provide audiences with an overview of the business within just 30 – 60 seconds. Do away with boring slideware and promote yourself through highly interactive displays, instead.
Reuse booth materials for a better ecological impact
Creating a fun booth can be a huge strain on resources. This is why it makes sense to invest in booths that have reusable components that can be swapped out to change the look and feel of the display, rather than working with new booths every time. An example of this would be using modular trade show displays. These displays can be reassembled with little to no technical expertise so that it can be used according to the premises.
Reuse of booth materials can also be done to be more ecologically responsible. If you have a fabric display that is now dated, you can use it to create products that can be given away to your visitors, such as carry bags. This not only saves you money, but also wins you the admiration of your visitors who appreciate your ecologically sensitive gesture, not to mention the free bag!
Make use of lightweight booth materials to lower drayage
Drayage is what can eat into your tradeshow budget the most. With costs going as much as $1 per pound of materials, it makes sense to use lightweight materials that will be cheaper to transport and store. This could include fabrics and aluminum, both of which weigh a lot lesser than materials like wood. Talk to your exhibition services provider to find out if there are any new trends in booths that are lightweight yet pack a punch.
Treat your visitors well to make them feel at home
Giving your visitors a soothing environment when they stop by your booth will encourage them to visit you more often, and stop by longer. Incorporate natural elements like plants and other décor to make for an inviting environment. You can also use mobile phone charging stations and WiFi access so that people know that they can get the right access at your booth. You can even offer them a refreshing beverage for coming by. All of this works wonders to make your visitors feel like you really want to have them there.