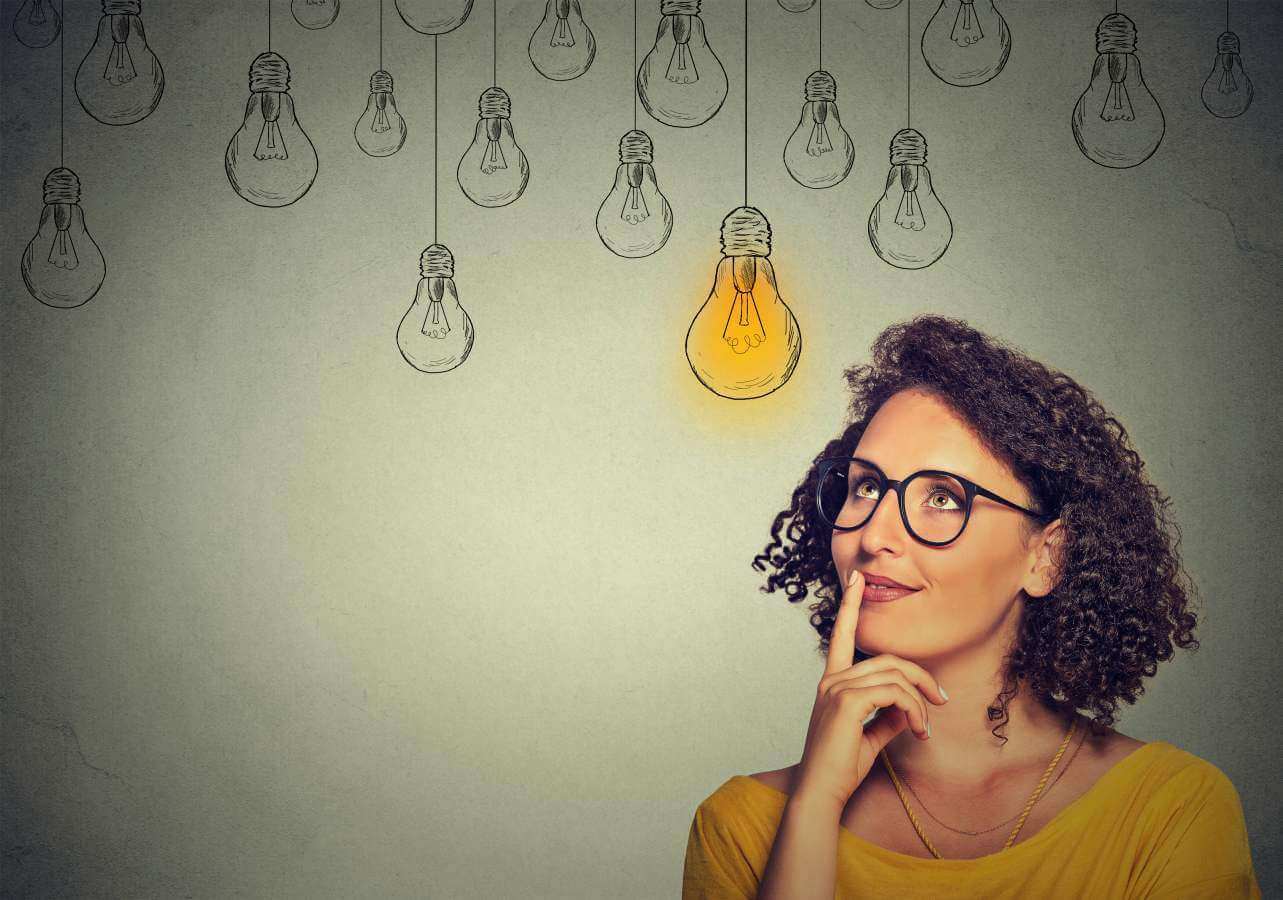 6 Fun Ideas to Incorporate to Achieve A Successful Exhibit
6 Fun Ideas to Incorporate to Achieve A Successful Exhibit
The holiday season is here and people can afford to take a break from work, spend time with family and explore options on new purchases from the market that is brimming with positive energy. For marketing executives and brands participating in trade shows, this is a window of opportunities to spread joy, demonstrate happiness and expand their association with users.
One smart way to scale success at a show is to empathize with people, make them feel really happy about visiting your exhibit booth and target a higher share of the wallet of the visitors.
Leveraging the joy appeal of your brand can actually be a very smart way to transform the relationship between your brand and the visitors, reinvent visitor experiences and reimagine visitor engagement. We bring you the best six fun ideas to bring your trade show to life and scale success onsite and beyond.
1.Robotics
You may well be aware of the fun fact that human fascination with robots is a never-ending trend. It offers the best kind of interactive technology that can be deployed in your trade show exhibits this festive season. Give your robot the look of Santa Claus and see how it gathers the crowd.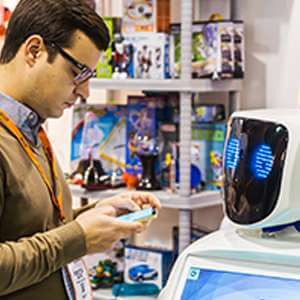 Not just that, it gives a unique touch to your booth. Once people see such robotic additions in your booth, it becomes hard for them to take their eyes off it. They would jump at the opportunity to know more about it at thin the first place.
Apart from acting as an audience magnet, they also act as an effective communication tool for answering questions related to your brand, highlighting your brand offerings and much more. You can also encourage people to click a photograph with the robot and offer with your brand hashtag.
It can also increase your traffic by moving around the precincts of the event and encouraging people to visit your booth. Choose a robotic aid if you want your exhibit flocked with visitors for it is charming and highly productive to augment your brand visibility.
2. Gamification
It really excites people and helps in holding a person's interest in your booth for a longer period of time. People love to get engaged in a gaming activity when they are visiting exhibit booths during festive seasons. It is a sure shot way to prolong their engagement with your marketing team and bring a positive output for your business goals.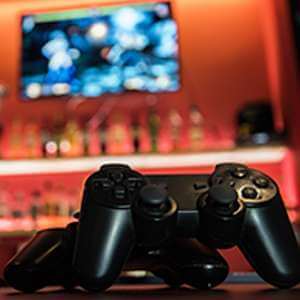 You can introduce a lucky draw for the visitors with an attractive prize for the winners. Any quiz related to your industry vertical and an exciting prize, in the end, is also capable of creating good visitor engagement.
A photo booth would be a great option, especially for women, for promoting your brand, highlighting your unique selling proposition and offering the visitors a little something that they can take back with themselves to remember your brand for a long time.
For children, installing gaming consoles at your exhibit booth can be a great option too. The tech-savvy community of visitors that like gaming would be greatly enthralled and just jump at any opportunities like this to get a hand over playing an interesting video game.
3. Christmas Giveaways
There would be no one on this planet who wouldn't like to get a free Christmas giveaway. As it is the month of festivities, things become all the more exciting and fun. You can enhance the visitor experience by offering a free giveaway like a 3D printed image with Santa Claus or Christmas tree.
Investing in such a low-cost tech giveaway would ultimately work in the best of your business interest. It provides them with something to remember you. Keep a Christmas tree and Santa Claus at your booth that is enlisted with your key brand highlights and decorated very well.
Promote your branding through the statue of Santa Claus while people are excited about getting clicked with Santa. While it is really exciting and cool for the kids, the ones visiting with them would be interested in knowing more about your brand.
It generates a lot of interest and inquisitiveness in their minds to know more about your brand. It definitely works as an effective amalgamation of technology and creativity that leads to better opportunities of lead generation for your business development.
4. Augmented Reality (AR)
In his own words, Facebook's CEO Mark Zuckerburg has cited that AR is the next big thing.  Take for instance the example of the viral game that took people with surprise – Pokemon Go, the location-based game that instantly became famous among both young and old people.
While there has been an active user of virtual reality at trade show events, it is also true that AR is slowly gaining pace with it. Stand out of the crowd and opt for incorporating AR in your booth design.
It is a very impressive technology wherein the computer generated images present a live view of the real world to provide your visitors with an interactive experience in 2D or 3D form.
It enables you to promote and showcase your brand offering before interested visitors in a lively form. Using this technology, visitors can flip, zoom or experience the use of your products.
It can surely work as a complete game changer for your brand and to increase visitor engagement. What are you waiting for? Help your team build a level of trust in your visitors and provide them with a memorable experience by using such real-time technological support systems.
5.Virtual Reality
On the floor of the event, your team looks forward to creating a buzz for augmenting your brand value proposition. Integrating various technological elements that are super fun and exciting at the same time really helps you to connect with your targeted visitors
One such method that has been used widely at trade show events is virtual reality or VR. VR is still in its nascent stage and spreading its wings slowly but very productively.
It enables you to pique the interest of the audience in the first place, especially those that are not really well-accustomed with the technological aspects of it such as children and senior citizens.
Engage your audience in a better way by offering them a multi-sensory experience that makes your exhibit unique and better than your counterparts. In order to effectively draw their attention towards your booth stand, show your brand story with the aid of VR to create a sense of curiosity in them to know more.
One of the major benefits of using VR is that you can use the complete space of your booth to create a magnetic experience for your visitors. It provides a great and enjoyable experience for the audience and offering a positive experience is always good.
6. Interactive Gadgets
Nowadays, everyone wants access to quick information on their fingertips. Gone are the days when your team would just feed visitors with information stating your brand features and advantages of deploying your products and services. Times have changed.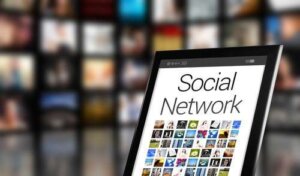 They look for something extraordinary and exciting in contrast to the traditional presentations. Visitors are more attracted towards a booth that is equipped with the facility of interactive gadgets such as iPads and smartphones that are loaded with multiple applications to glue their attention to your booth.
Smartly install all applications that are related to your brand offerings. Put forth challenges via these interactive tools and demonstrate how your brand can actively sort them out. For instance, if you are a sports brand, you can encourage visitors to play an application of racing cars and offer them a free gift if they finish the race first.
Not only that it develops a  type of curiousness and excitement in them, but it also creates a whole lot of buzz about your booth too. These are just a few of the ideas that you can incorporate in your trade show booth design to increase the attendance of your audience to make your trade show participation successful.
To accomplish this, you must choose a trade show service provider that has experience in line with the changing trends in the trade show business. With the festive mood and cheerfulness all over, incorporating these fun elements in your tradeshow exhibits design would surely play a productive role to make you stand apart from your competitors in more than one ways.
In addition, it offers to fulfill the key purpose of participating in trade show events such as better chances at lead generation, increased attendance, and greater media attention. Just follow these tips to make your trade show participation journey successful and achieve effective results this festive season.