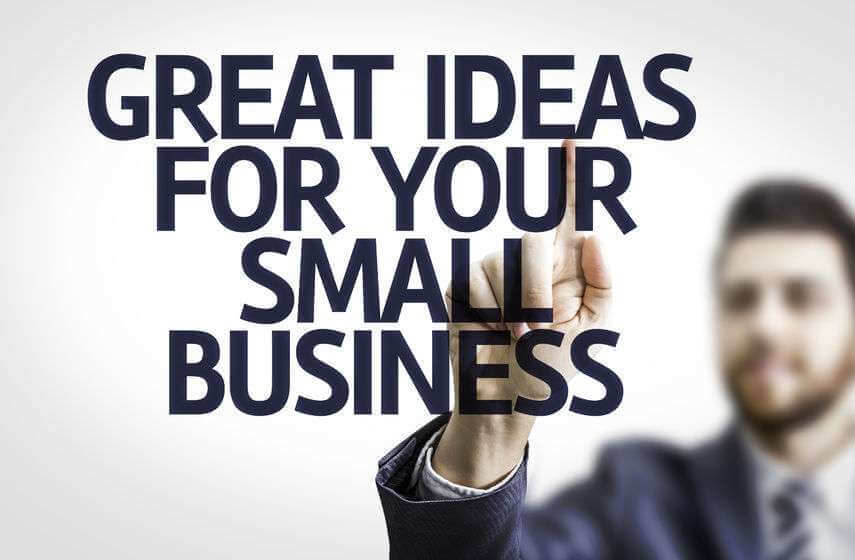 HOW CAN SMALL BUSINESSES MAKE THE MOST OF TRADE SHOW OPPORTUNITIES?
HOW CAN SMALL BUSINESSES MAKE THE MOST OF TRADE SHOW OPPORTUNITIES?
When you have a small business, you should always exhibit at trade shows for gaining more potential customers or leads. Trade shows are the best way for gaining leads and increasing brand awareness. Tradeshow displays can be a little tricky to handle. You need to be prepared before you venture out to exhibit in a trade show.
Set out for promoting your brand through the social media platform
Social media is essential for driving leads to your trade show booth. Social media should be used before, during and after the trade show for maximum utilization. Social media helps in broadening your network, increasing brand awareness and look approachable to your attendees.
Always look outside the industry for getting inspiration
We all only keep a tab on what our competitors are doing but we fail to see the new innovations in the industry. Take out time for understanding the tactics and strategies used by other industries and including them in your own.
Make quantitative goals
Create SMART goals (specific, measurable, attainable, relatable and time bound). Give out prizes to the event staff members who drive most leads to your booth. Use interactive trade show games at your exhibition booth rentals since it would allure more leads.
Select the appropriate size needed for your trade show booth
Research and focus on the size of your trade show display rentals for it would be helpful in gaining more leads. Choose whether you want a 10×20 trade show booth or a 10×30 trade show booth or even a 20×20 trade show booth. You must always know the size you require and cut down on the costs accordingly. Rent 20×30 trade show displays for they are the best suitable size for displaying live demonstrations. If you rent 20×30 trade show displays, you are more likely to have space required for properly displaying your products.
Make a compelling offer
Try to give the best deal to your attendees so that they are compelled to pay attention to your booth. This would boost up your sales.
Use different pitch for each of the stages of the sales cycle
Use different speeches for different stages of the cycle. When you have a different hook for each sales stage, the team can gather the target audience and focus on the important needs. Personalize the sales process by taking out time for knowing the individuals in order to build up a lasting relationship. This also helps in boosting up sales.
Take time to listen to feedback and implement the necessary changes to your

trade show displays

.

It is important to manage time properly for exhibiting your brand at the trade show.  Schedule meetings for building relationships with the brands and the exhibitors that can be helpful to your business.

Go for building networks at the trade shows for generating leads and closing the sales. Arrive early and stay till late. Hire event staff for managing your booth properly and professionally. Observe the exhibitors carefully and know about their interests.

The brand's message should be short, clear and crisp. Your passion for your brand should reflect in your speech. By reliable and memorable by making a good impression.

Your team should be flexible and should be able to deal with the crisis. Think outside the box for innovative ideas.