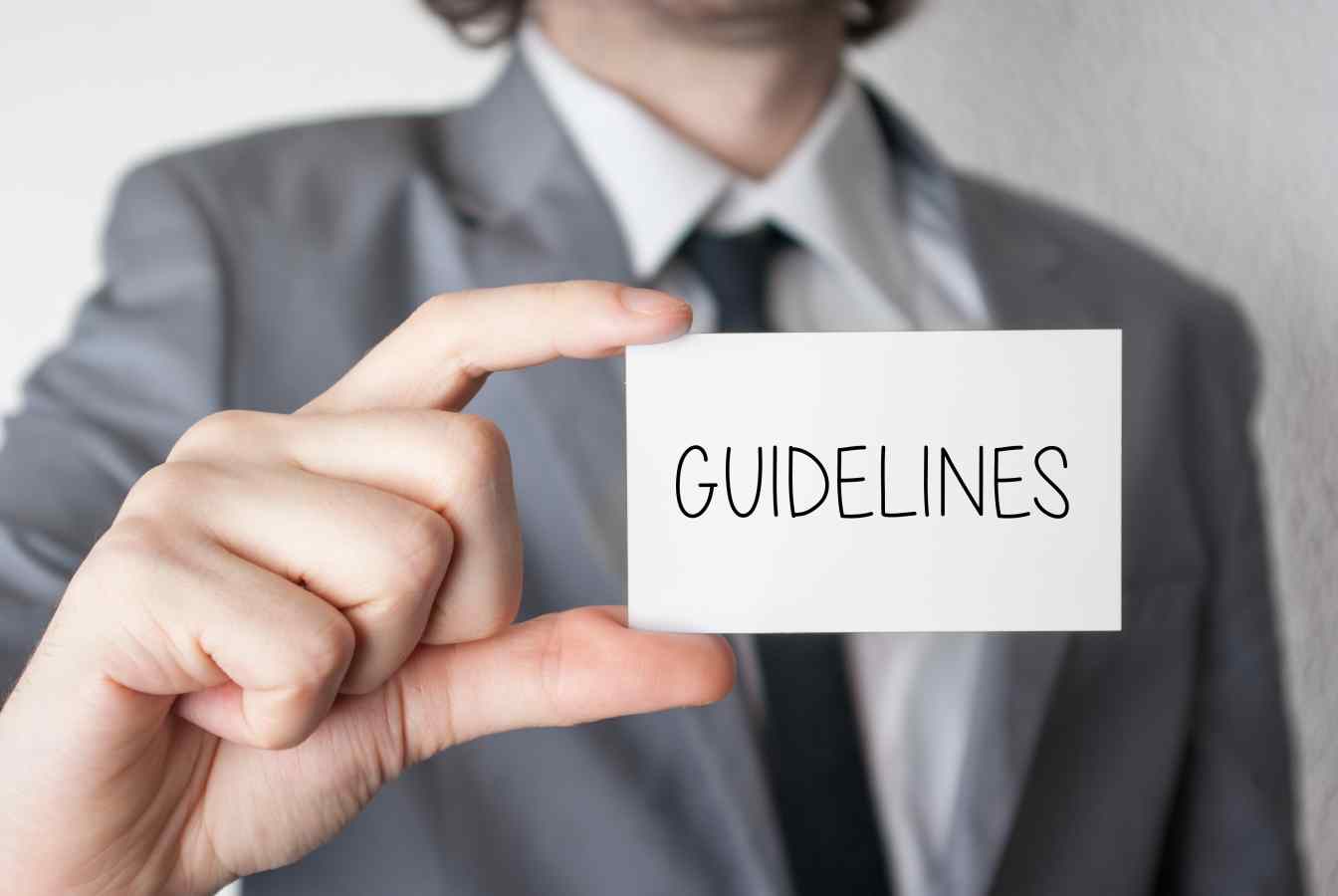 The Ultimate Guide to Custom Trade Show Displays
The Ultimate Guide to Custom Trade Show Displays
If you play your cards right, participating in a trade show or industry expo can change your entire business. These big events present nearly unlimited opportunities to grow your business, from networking with professionals from all facets of your field to introducing hoards of new clients to your brand.
Trade shows are one of the most exciting—and daunting— events that a business can be a part of. It's a wonderful way to build both brand awareness and important relationships with industry professionals.
Picking a Booth
Let's start with the foundation of all custom trade show displays: your booth. Luckily, when it comes to trade show booths, you have plenty of options to choose from. There are countless styles, sizes, and designs to suit all sorts of branding. Size is particularly important when configuring your booth for an expo. It always helps to ask yourself a few questions before hiring your booth.
A Few Questions to Ask Yourself When Choosing Your Booth
What Are Your Goals?
By participating in this trade show, what are you trying to accomplish? You can—and should—incorporate these goals into your display. For example, if your goal for this expo is to have a larger presence on social media, perhaps your booth needs a custom photo station along with a branded #hashtag.
What Are You Trying to Convey to Prospects and Clients?
It's 100% possible to effectively convey your brand through the way you design your booth. The first step of that is to actually think about what you want customers to see when they enter your display. Size comes into play here; are you looking for a cozy vibe? Or perhaps something big and modern, with plenty of negative space? The choice is yours.
How Will You be Displaying Your Product?
To properly exhibit your commodity, is additional space necessary? How do you intend for customers and visitors to browse your products and services? Do you need television monitors, refrigeration, or a speaker system? Ensure you have a checklist of every aspect your display needs to fulfill before you go about renting your booth. After you've figured this out, you should be able to think about the next question.
How Much Space Do You Need?
When it comes to custom trade show displays, size definitely does matter. A too-small booth can be overcrowded and hectic, which in turn is unappealing to prospective clients. On the other hand, blowing your entire budget on an oversized booth for a tiny product display won't help you very much either. Think about what you're selling and how much room is needed to make it look appealing. Do you want your customers to sit down and stay for awhile? Will you be giving any talks or forums that will need to accomodate large groups?
Take into consideration that, apart from a display area, you will probably want a table for transactions.
What's Your Budget?
Trade show booth rental is possible at nearly any budget, as long as the correct accomodations are made. Confused about how to make your custom trade show display work around your budget? Have an online conversation with one of our specialists, and we can help you find the right size and design for your brand and budget.
Designing Your Booth and Creating Another World
We'll let you in on a little secret. Many trade show success stories rely on the same technique: immersion. By giving the consumer a fully immersive experience, they are able to momentarily forget they are at a large industry exposition and can actually enjoy what your brand has to offer.
Let's say your company produces tropical rum and spirits. Go above and beyond sample tastings and free leis to fully immerse prospective clients into the world of your brand. Make your customers feel like they are sipping their rum in paradise by adding small-seeming touches, like sunny lighting, television monitors playing videos of relaxing white sand beaches, or the sounds of crashing waves and singing birds playing on the speakers. With a themed display like this, coming up with promotional items and giveaways practically come up with themselves; for this booth, for example, it would make sense to give out branded sunscreen, sunglasses, lightweight cocktail shakers, or coolers.
A couple things to consider when creating the immersive world of your brand:
The Augmented Booth
As modern technology continues to evolve, business owners have increased opportunities to utilize these advancements. It has become increasingly common for companies to immerse their prospects into the world of their brand using augmented or virtual reality.
Remember when the whole world set to the streets in order to catch Pokémon? People loved that they could "photograph" the monsters in their daily train station or even atop a friend's head.
Many companies have taken a page out of Niantic's book and brought augmented reality tech into their trade show booths by offering prospects tablets, smart glasses, or other devices which have been tricked out to add overlays to their physical display. By adding these fun or exciting details to your display, you are inviting consumers to stay at your booth for longer and helping them experience your brand on their own time.
Another Reality
While augmented reality allows for brands to creatively enhance their booth displays, VR offers something different: pure immersion.
By strapping a virtual reality set to their head, visitors to your booth can open their eyes and find themselves anywhere, from the bottom of the ocean to the summit of the Himalayas. By utilizing this technology, companies can use virtual reality to fully integrate the consumer into the world of their brand.
When it comes to virtual reality content, options are practically unlimited. For example, a coffee roasting company could show footage of the actual fields where the coffee is grown and harvested, as well as the the actual roasting process. This technique transports prospects to another world entirely, effectively teaching them about your brand in a way that is interactive and memorable.
Turning Visitors Into Customers
Who Are You Hiring?
When you hire personnel for your trade show, remember that they will be representing your brand. Their attitude and the way that they interact with prospective customers is incredibly important. When interviewing potential employees, look for passionate, respectful individuals who seem genuinely interested in working for your brand.
Once you've chosen your staff, they must be trained properly. Ensure they are aligned with your brand and what you want to represent. Make sure you give them plenty of opportunities to ask questions and get a feel for your company.
Interaction Is Key
This isn't the time to be shy. Use this trade show as a chance to network as much as possible. Talk to everyone that you can, ask questions, and, if you're pitching, make it as natural as you can. Make personal connections, and invite people to visit your booth for talks, demonstrations, and giveaways.
The Follow-Up
Don't leave your manners at the expo. If you've made a connection with somebody, whether it was at your booth or theirs, follow up afterwards. It can lead to a new customer, a new opportunity, or a collaboration you never would have expected.
Yes, designing your trade show booth can be daunting, but we're here to make it simple—and fun! Get in touch with the Exponents team today for booth rentals in an outstanding variety of sizes, styles, and price points. Get in touch today for a conversation, a quote, and your first step to creating the immersive booth of your dreams.